Inventory management helps users manage goods, finished products, semi-finished products, raw materials, tools, supplies, etc. of the business.
SiciX Inventory Management software helps businesses automatically update inventory after each transaction right on the software and can easily monitor and manage the entire product system as well as set buying and selling prices
Benefits of using SiciX Inventory Management software
✔ Easy management
✔ Save labor costs for businesses
✔ Provides ease of use where you just need to enter the goods information, the system will do the rest with available algorithms.
✔ Save time and spare you the tedious time  calculating, compiling and making separate reports.
✔ Constantly update data to help you get timely information.

KEY FEATURES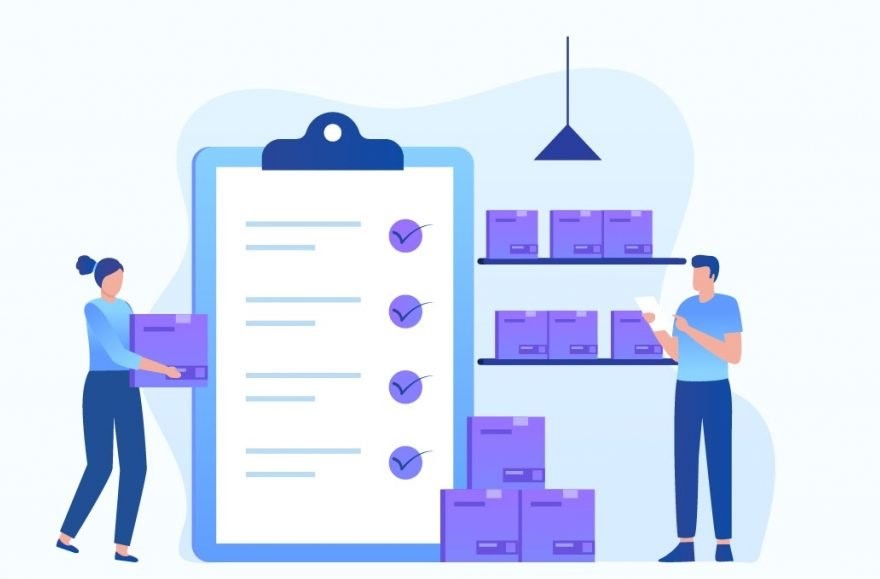 🔰 Declares and manages the list of materials/ warehouse stock.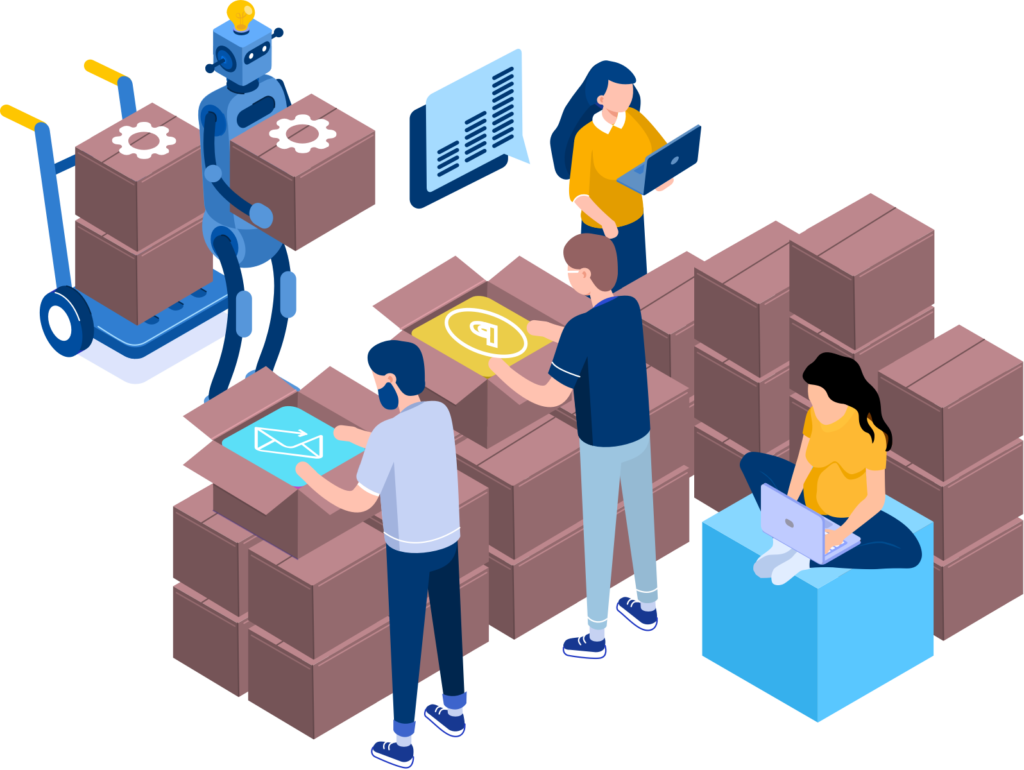 🔰 Manages warehouse receipt and dispatch for different purposes (receipt from purchase, receipt from production, receipt from returned goods, dispatch for sales, dispatch of used assets, production dispatch, etc.)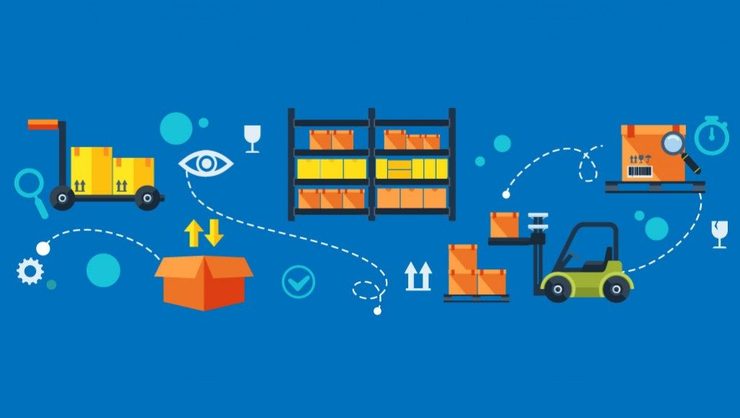 🔰 Manages internal goods transfer process (physical location transfer and list information update, support of managing goods by batch, by production date, expiry date (if any), etc.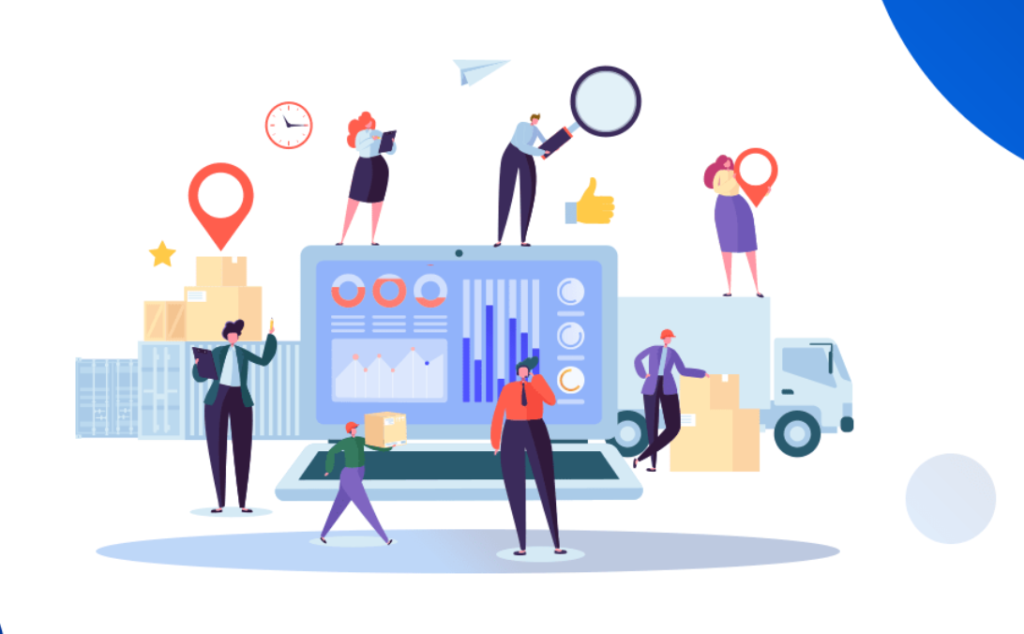 🔰 Provides reports showing information on status, location, reports on transaction of warehouse stock.