X-HRM is a comprehensive recruitment solution that helps organizations attract top talents, select and recruit the most suitable candidates, and measure their performance.
KEY FEATURES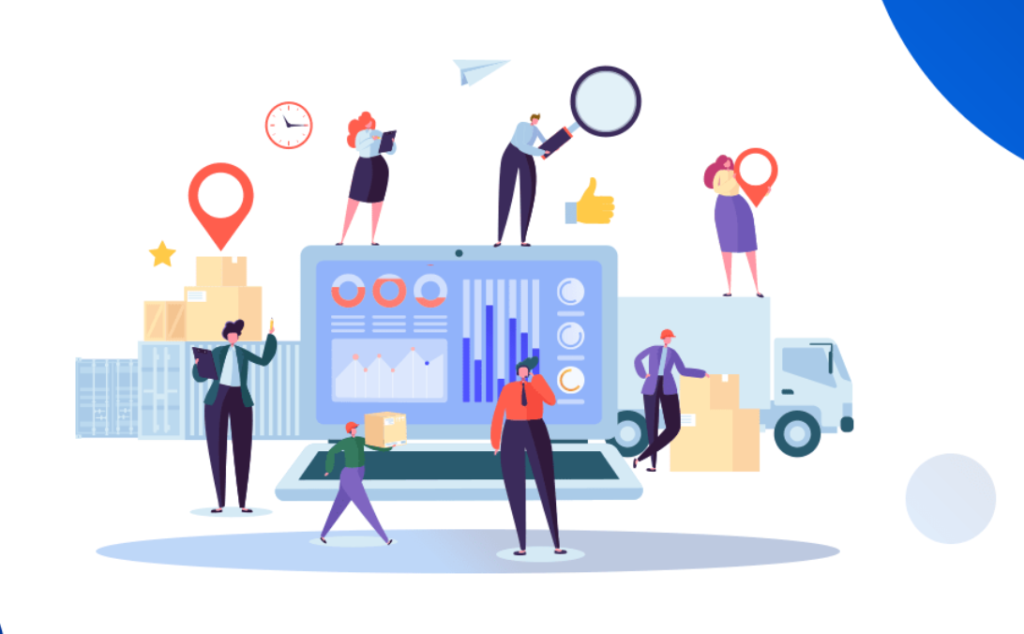 QUICK SEARCH
The software collects and build a repository of resumes, allowing quick and accurate searching of the desired information.
Multi-channel connection
Connects to social networks and popular recruitment websites which help increase the number of potential candidates.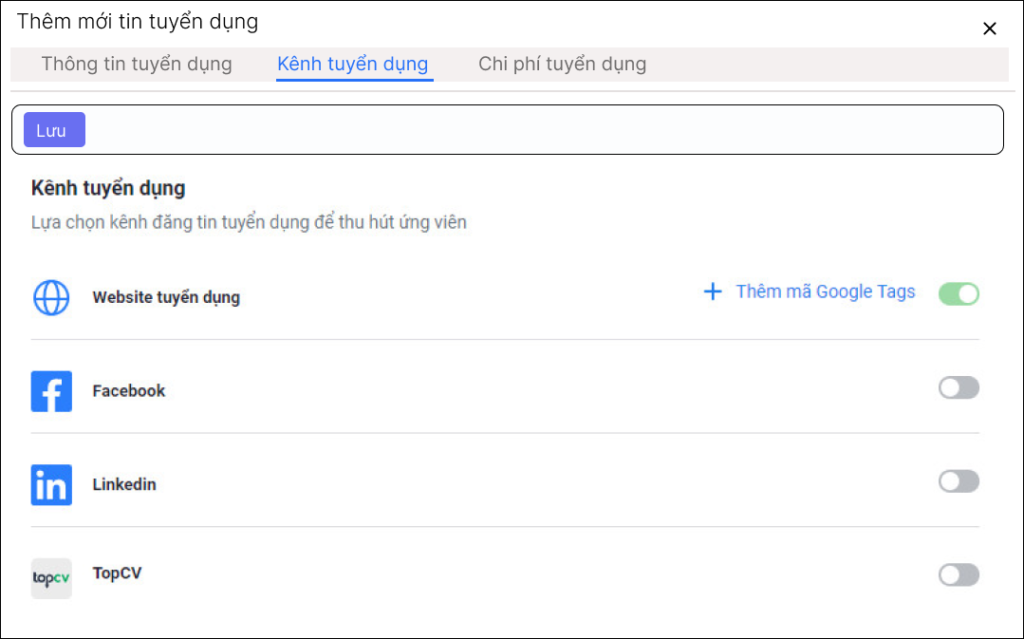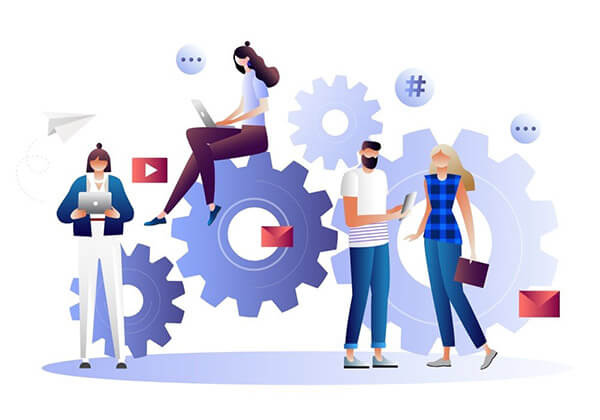 Process automation
The automation of process on recruitment management software saves time, increases the productivity of recruiters, reduces the waiting time of candidates, and enhances the professionalism of the recruiters
Overview report
Overview and detailed reports help employers allocate resources properly. Provides an overview of the recruitment status at the organization.