On 4.11, SiciX Technology Joint Stock Company solemnly held a ceremony to celebrate the 1st anniversary of the company's establishment with the presence and participation of distinguished guests and the entire SicilX staff.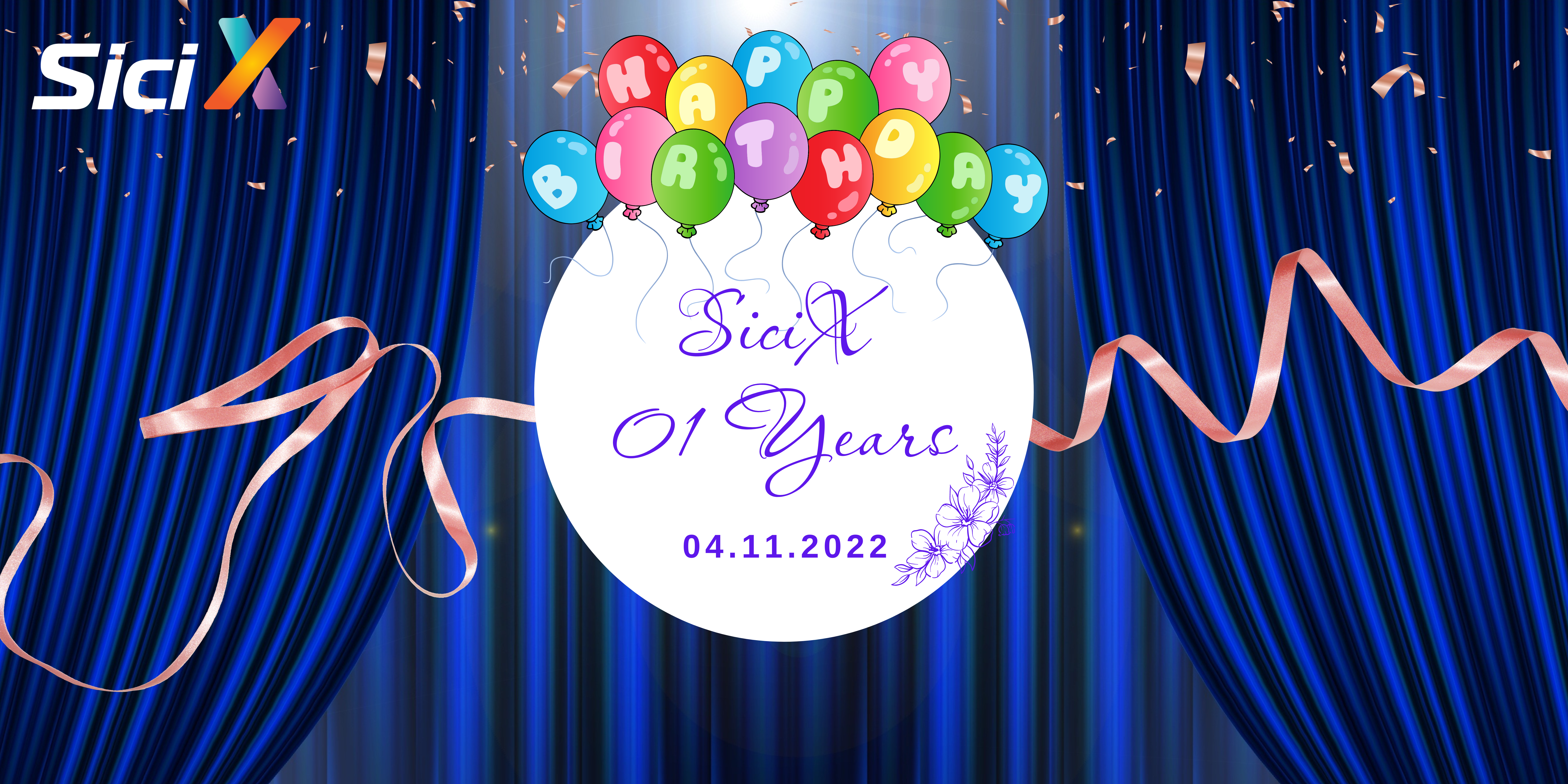 In the context of integration of technology 4.0, digital technologies change continuously at a rapid pace, requiring businesses to research and apply new models. In the face of these opportunities and challenges, SiciX was born as a strong push with great aspirations in the career of "Building solutions to support comprehensive business development".
On 04.11.2021, SiciX Technology Co., Ltd. officially appeared on the technology market with the cooperation, consensus and high determination of the team of 5 founders. The founders of SiciX are experts in the field of IT with more than 20 years of practical experience implementing many software development projects both at home and abroad.
With the goal of reaching out further, in March 3, SiciX was renamed SiciX Technology Joint Stock Company. This is a major turning point marking the development and growth of SiciX. As a Startup company, understanding the difficulties, opportunities and challenges for its business, the company's management has strategic vision directions.
With the skillful guidance of General Director Le Vu Long and a team of cohesive, highly qualified and passionate personnel, SiciX has gradually developed and affirmed its position in the technology market. SiciX strives to be a sustainable, legacy enterprise, where every individual is given maximum empowerment to grow; Proud to be a reliable digital transformation solution provider of all businesses.
At the ceremony, we listened to the extremely enthusiastic sharing of General Director Le Vu Long about the imprints of the past 1-year journey as well as the goals and orientations of SiciX development in the coming time.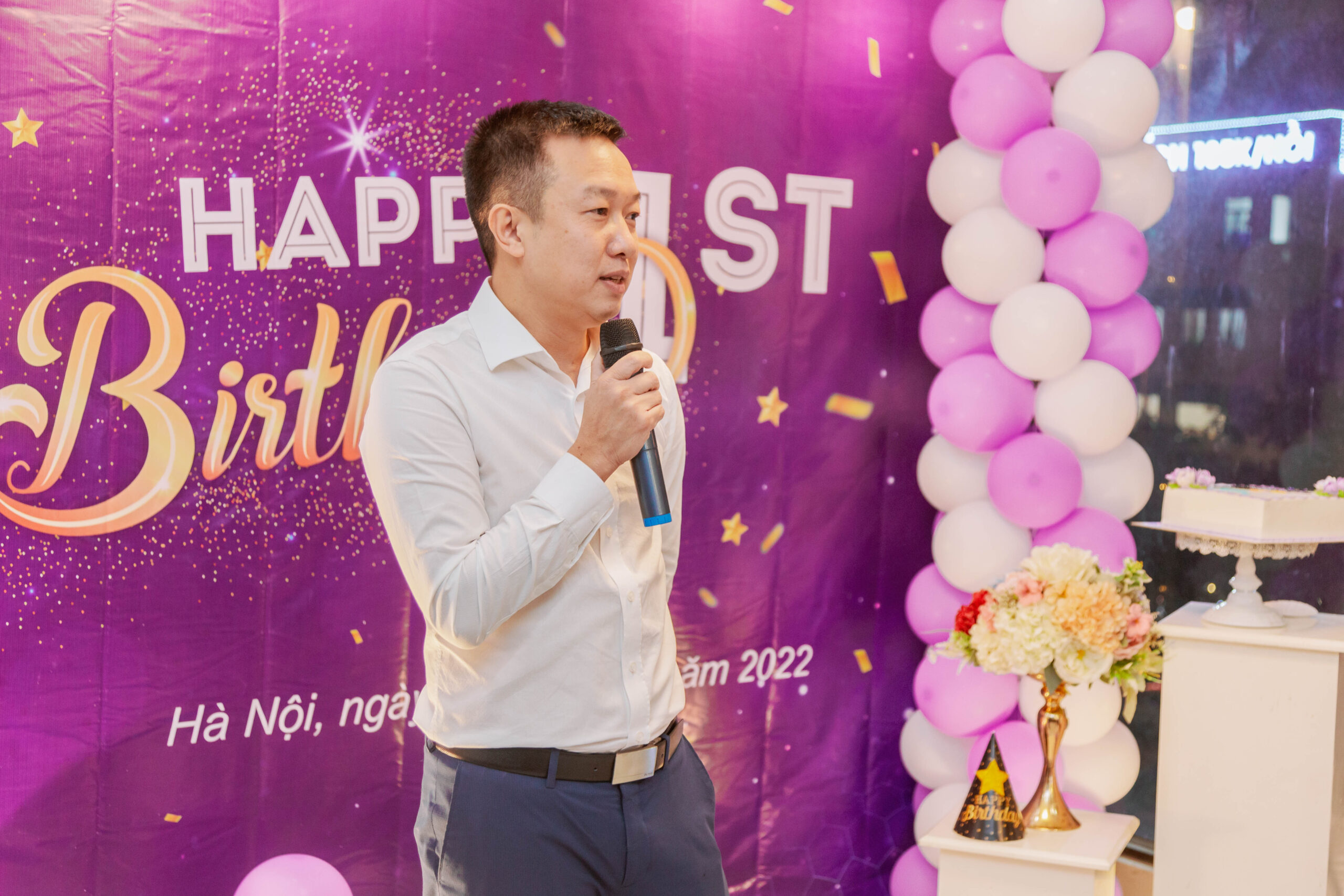 In particular, the SiciX In My Eyes contest with the participation and careful investment of 3 Product Development, Project Implementation and BO Teams brought everyone laughter and fun. Final result:
– The first prize went to Team Back Office with 116 points
– The second prize went to the Project Implementation Team with 112 points
– The third prize went to the Product Development Team with 110 points
At the end of the program – The Lucky Draw drawing with extremely dramatic and most anticipated spins. Many gifts came from the organizers and gold sponsors who found the lucky owner.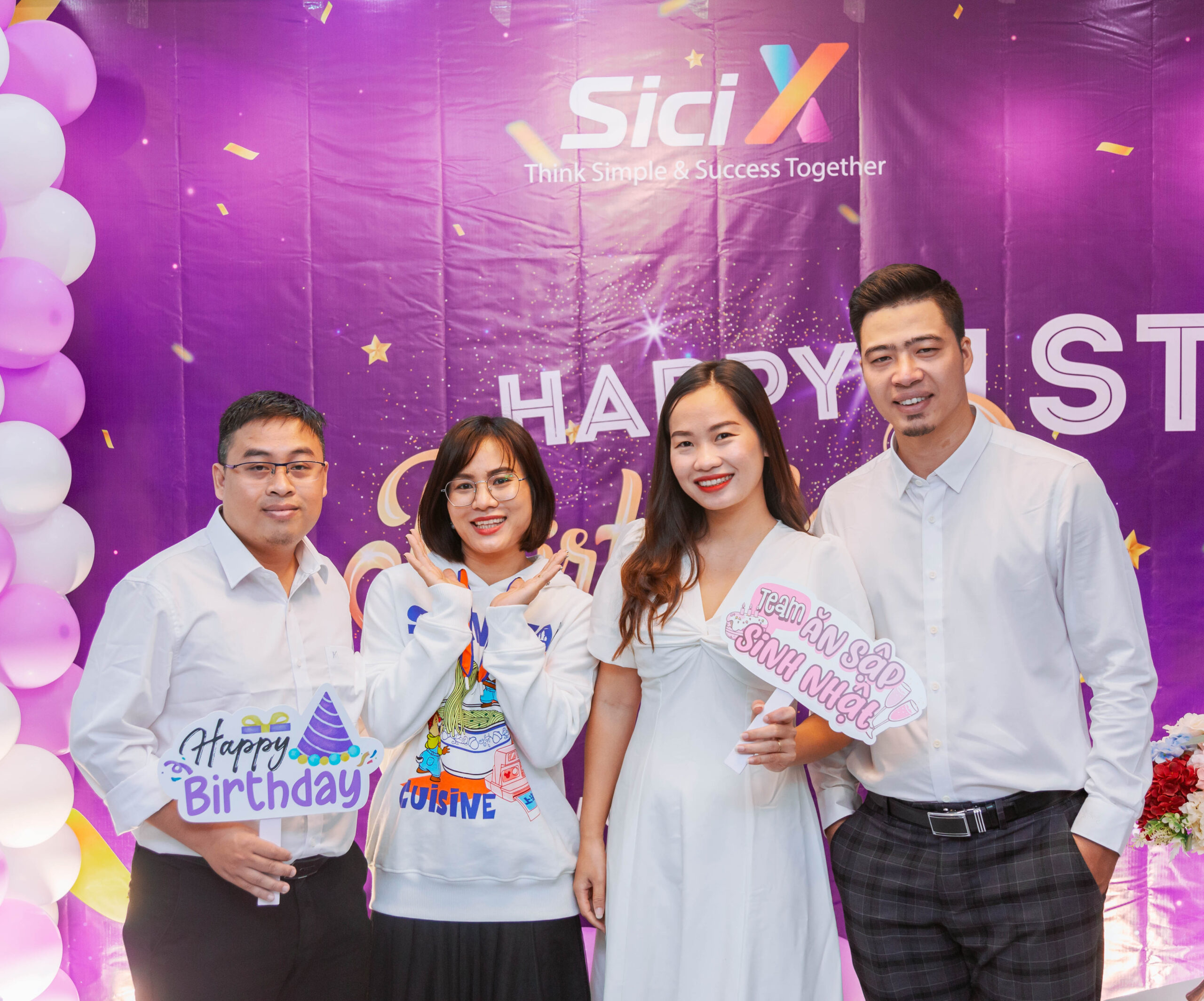 On the occasion of SiciX turning 1 year old, a new journey and many opportunities and challenges are ahead, I wish the Board of Directors and all SiciX employees always healthy and unanimous.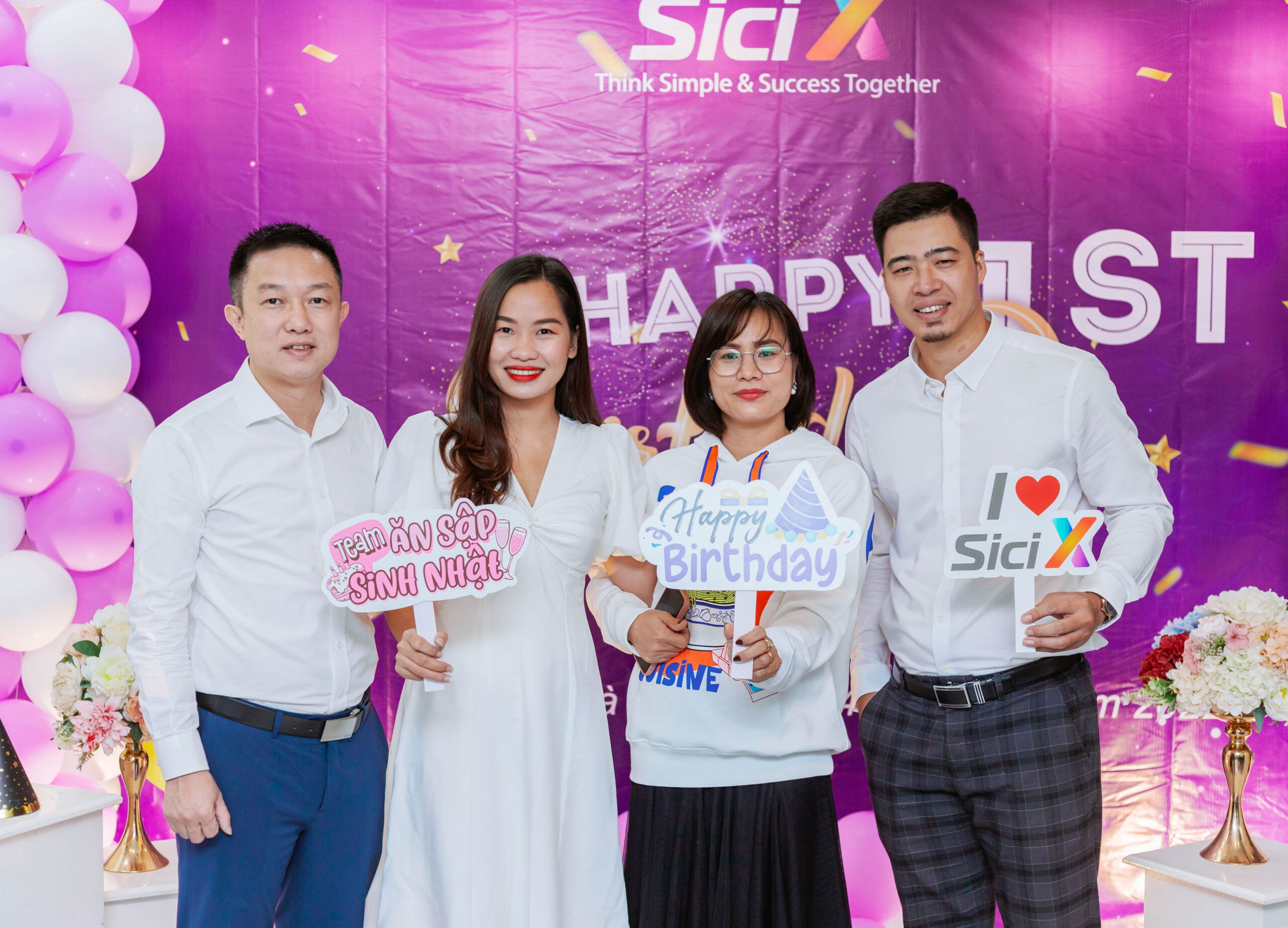 Wishing SiciX more and more strong development, step by step affirming its brand position in the technology market.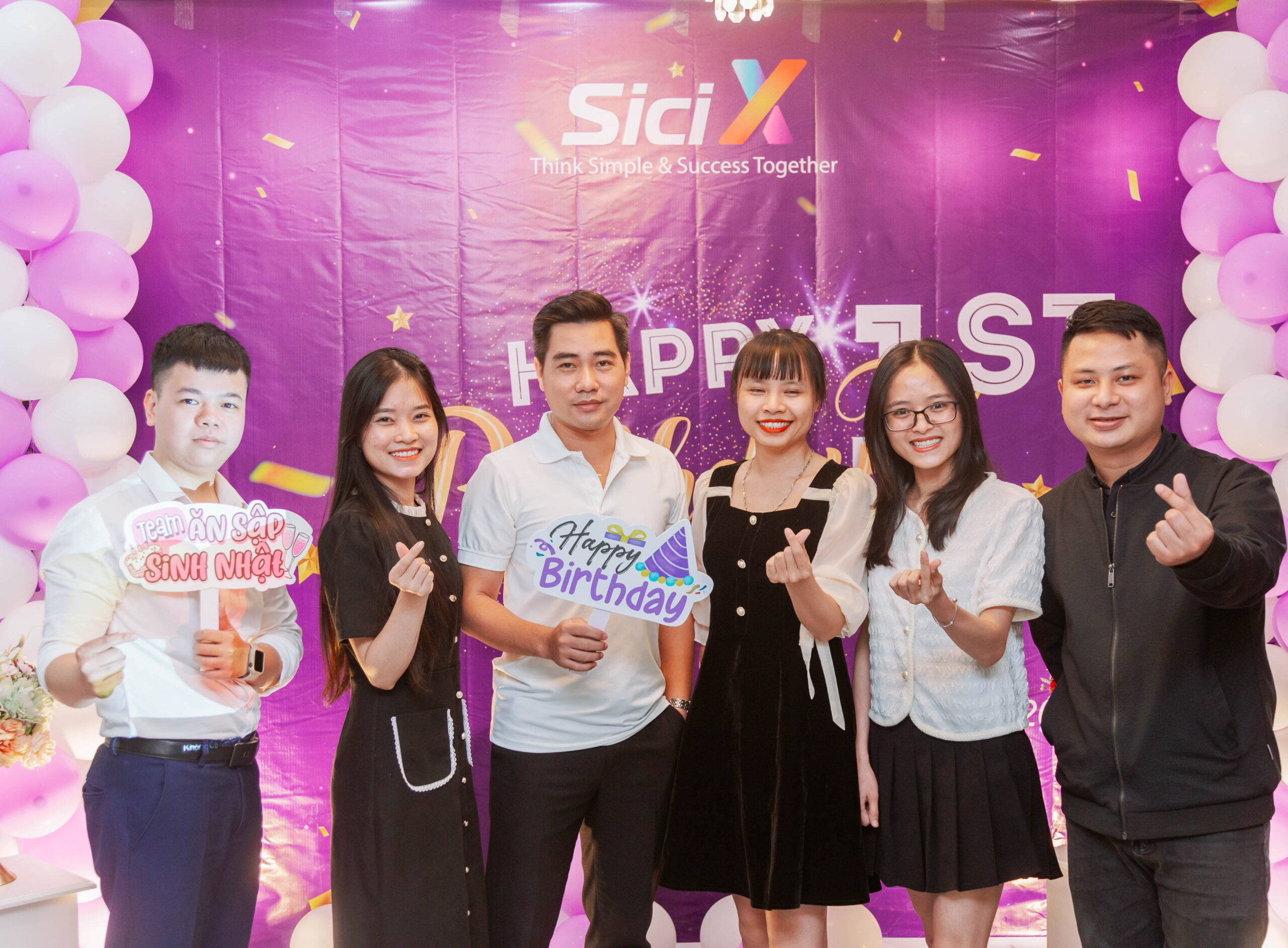 play youtube
,
play youtube
,
xvideos
,
xnxx
,
xvideos
,
porn
,
xnxx
,
xxx
,
Phim sex
,
tiktok download
,
MÚSIC MP3
,
sex
,
Chopped Hazelnuts
,
phim xxx
,
hot sex
,
mbbg
,
As panteras
,
Hentai anal
,
Mexico Cancun Temperature
,
porn
,
American porn
,
free brazzer
,
jav
,
hentai-gay
,
Hentai 3d
,
Porn vido vn
,
hentai
,
black horny old man eat pussy
,
Hentai Sex
,
brazzers brasil xxx brasileira
,
Lavazza Instant Coffee
,
tru kait
,
Xem Phim Sex
,
sex viet
,
mp3play
,
Panthers Georgia
,
Bump Keys
,
Mp3 Download
,
sexlog
,
save tik
,
American porn
,
German Open
,
free porn xx
,
sex mex
,
mc mirella pelada
,
Porn vido Br
,
American porn
,
Espn 49ers
,
Ratify Treaties
,
free fuck
,
Rita Lee
,
Argentine Vs Maroc
,
phim xxx
,
save tiktok
,