A software for recording employees' working hours that is capable of logging, tracking, managing and evaluating employees' performance, all encapsulated on a single software without the need for additional support of any other tool to help businesses optimize efficiency and save time and labor costs.
KEY FEATURES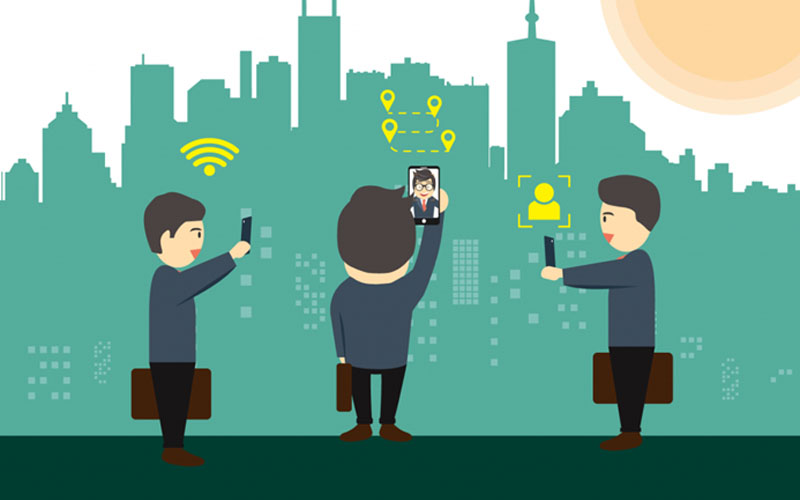 AUTOMATIC TIMEKEEPING
✔ Provides tools to calculate and measure working hours effectively.
✔ Automatically records check-in and check-out data of personnel.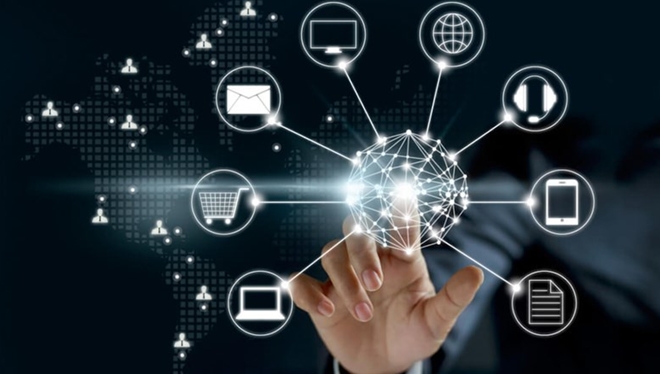 AUTOMATIC COMPILATION
✔ Automatically collects and processes timesheets
✔ Allows easy lookup of information on work schedules and shifts.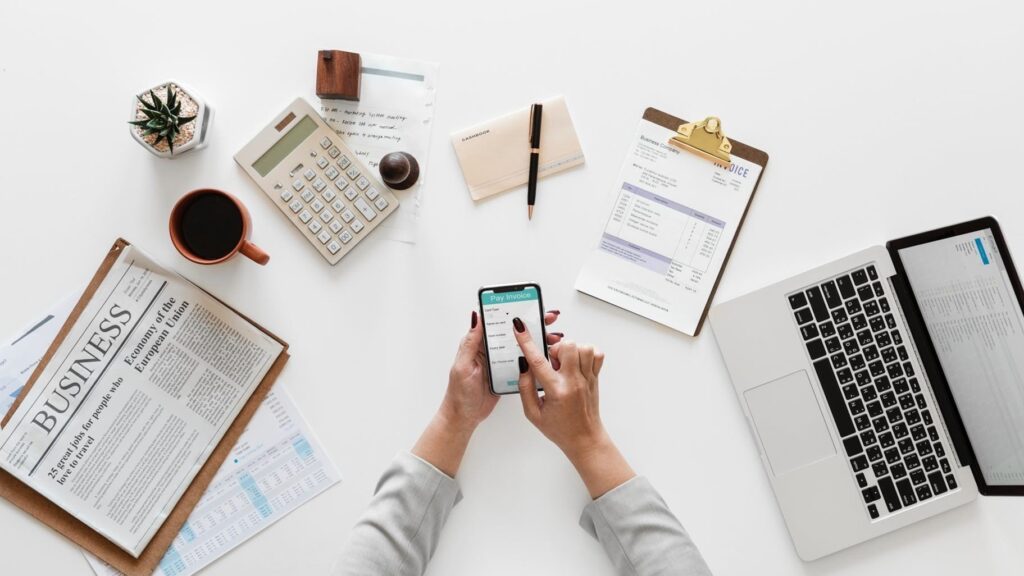 EASY MANAGEMENT
✔Creates a flexible work schedule: holidays and holiday schedules, daily work schedules, recurring work schedules, etc.
✔ Assigns work schedules to divisions, regions, units, departmentss, and employees easily and flexibly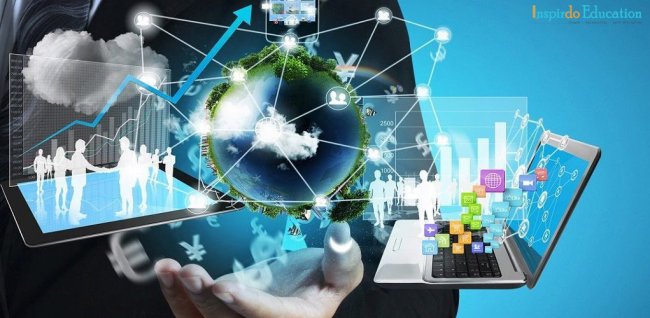 SMART INTEGRATION
✔ Compatible with most time & attendance systems available on the market.