INTERNAL COMMUNICATION
Internal communication is a channel of information and cultural communication of the enterprise to employees. At the same time, the software ensures information security in internal exchange.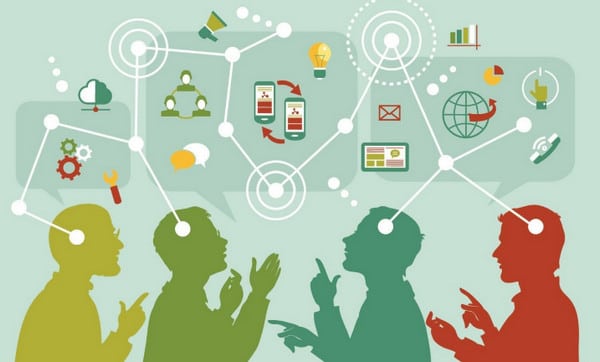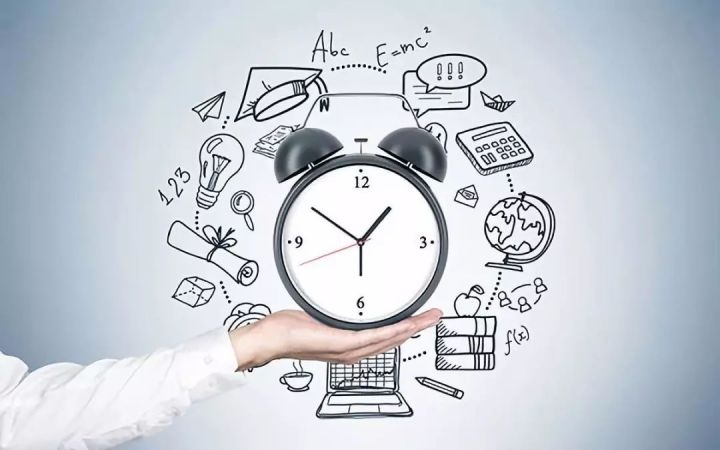 SAVING TIME
Makes the process of conveying messages from the leaders to employees or from one department to another within the enterprise happen quickly right in the system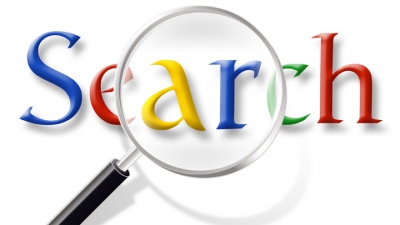 QUICK SEARCH
Provides a quick search bar that allows effortless document searching within just a few seconds and a bookmark feature to mark important notices to never miss out on information.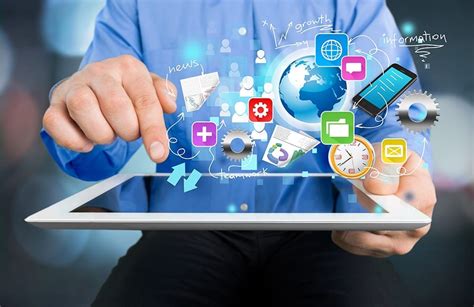 WELL-ORGANIZED CLASSIFICATION
Centrally manages posts on one interface, which can be sorted by post type, status or level of importance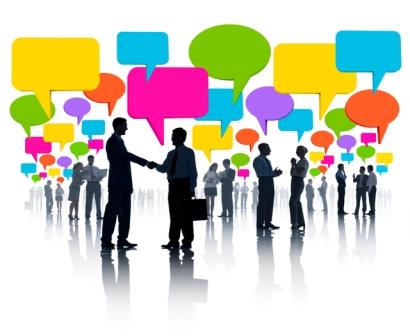 EFFORTLESS EXCHANGE
Sets up a notification sent to all company employees when there is a new post to avoid loss of information and allows users to comment, share media files or express feelings about the post.