INTERNAL PROCESS DIGITIZATION
A centralized storage management solution for documents, records, papers that reduces the risk of information loss, allows easy access, and saves time in finding documents.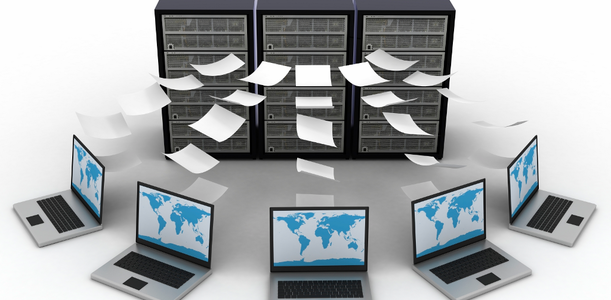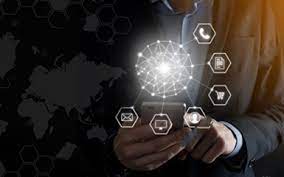 CENTRALIZED MANAGEMENT
Allows the creation and management of different types of documents according to the needs of each department right on one screen such as: work documents, project documents, company-wide documents, etc.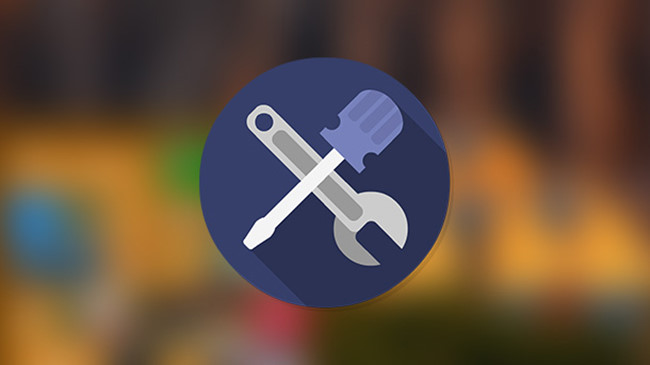 FLEXIBLE DECENTRALIZATION
Allows decentralization for the document recipients: view-only, edit, and ownership rights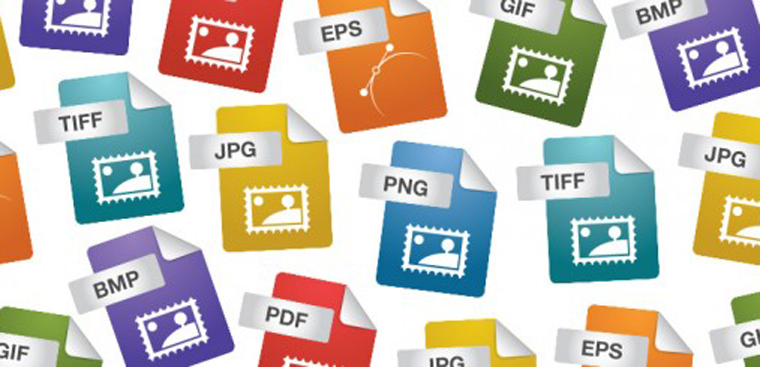 VARIOUS DOCUMENT FORMATS
Allows uploading documents in many different formats: pdf, doc, docx, xlxs, xls, csv, rar, mp4, etc.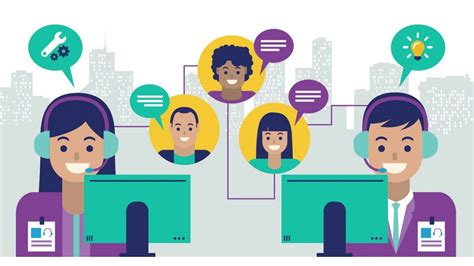 EASY HISTORY TRACKING
Saves history log of document visits and edits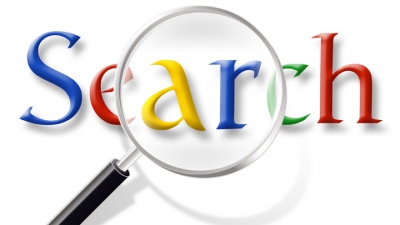 QUICK SEARCH
Provides a quick search bar that allows effortless document searching within just a few seconds. Tree diagrams allow quick access to folders and documents you need