Responding to the National Digital Data Year, Vietnam – Asia DX Summit 2023 is themed "Digital data mining and smart connectivity to promote economic growth". In the past 2 days, 24-25/5/2023, at the International Convention Center No.11 Le Hong Phong, Hanoi, the event VIETNAM – ASIA DX SUMMIT took place with the participation of nearly 600 delegates from 34 provinces. cities across the country and representatives from 12 countries and economies.

In the opening session, Deputy Prime Minister Tran Hong Ha attended and directed the Forum: "Digital transformation is a global story. The whole world is in need of digital transformation. Vietnamese technology enterprises need to determine that participating in digital transformation is participating in the global market, going out to the world, solving major international problems, and then, bringing technologies and experiences. , but knowledge, and solidarity to solve problems of Vietnam, provide effective new economic models for the economy; creating new values ​​for the country, a happy life for the people".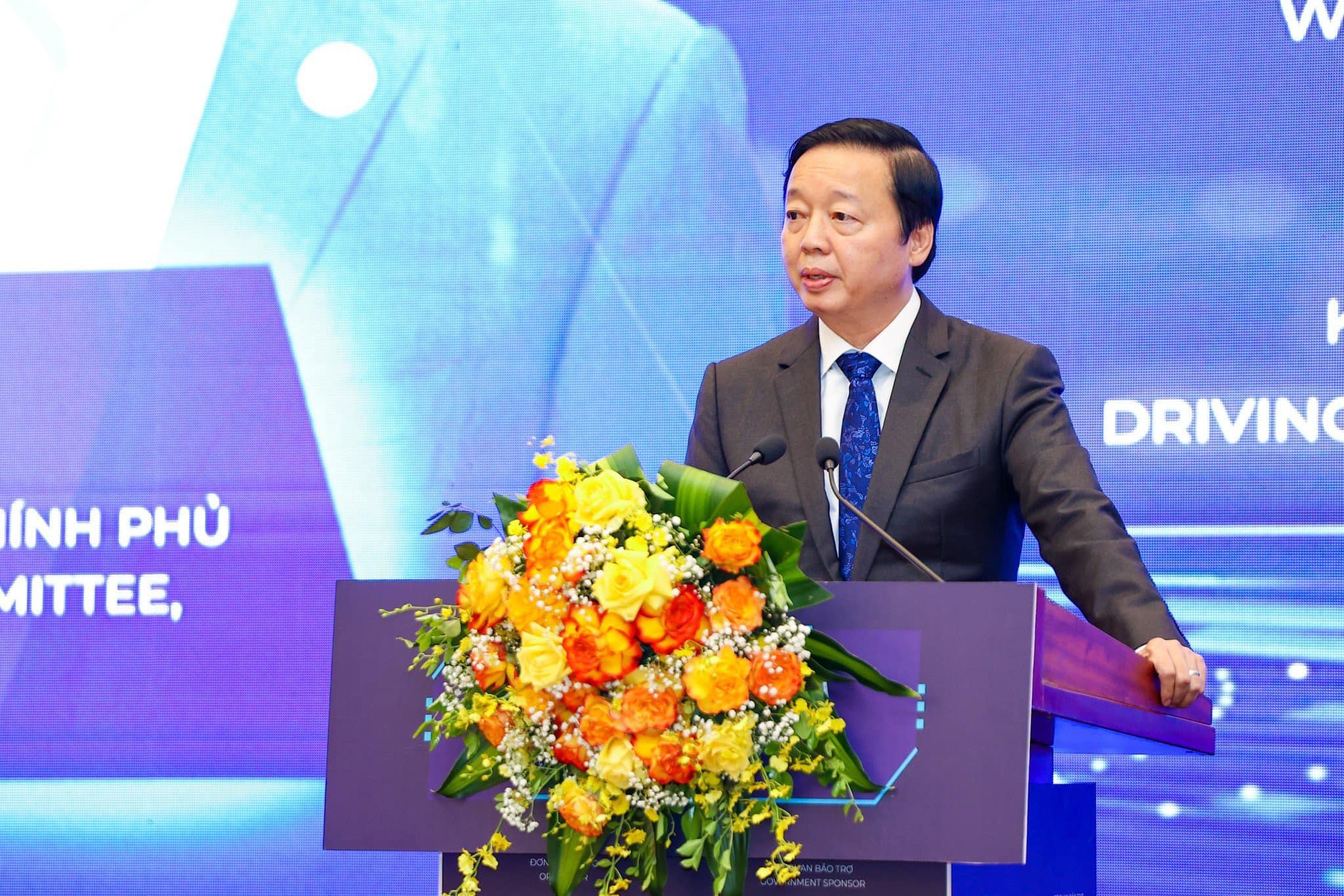 KEY ACTIVITIES AT THE FORUM:
3 content routes: Connection and security infrastructure; Sharing, exploiting data, developing economic sectors; International links and cooperation
10 seminar sessions with many topics of interest such as: Digital infrastructure, data connection and security; Connecting and sharing government/digital government development data; Finance – banking; Retail – e-commerce; Production – energy; Transportation – logistics; Environmental resources; Connect and share data to develop SMEs digitally
02 seminars to share experiences, solutions for data connection and digital transformation of ASOCIO economies and the world
Exhibition displaying products and solutions for digital transformation
B2B matching cooperation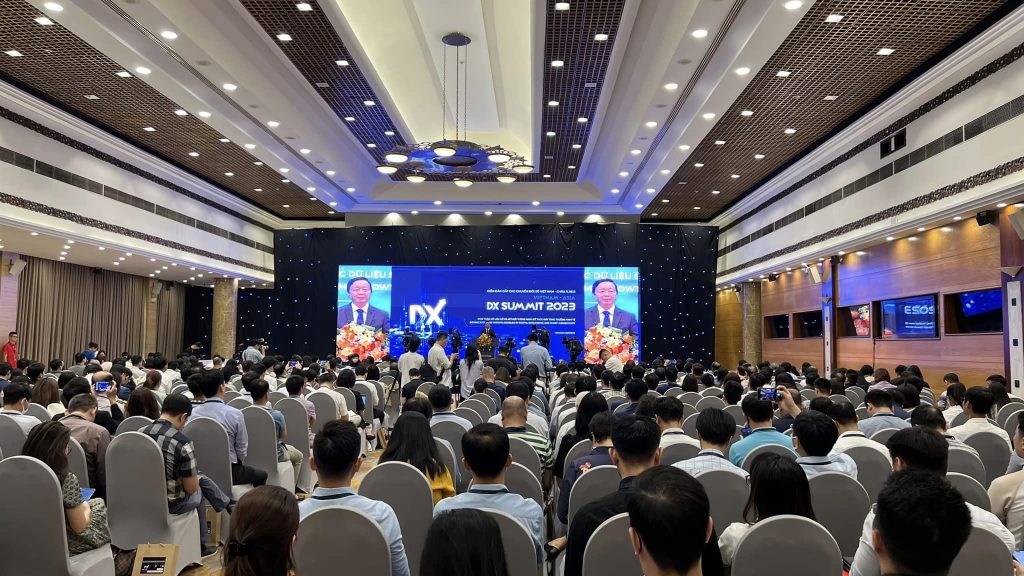 Attending this forum, Mr. Nguyen Duy Huu – Business Manager of SiciX Technology Joint Stock Company said: The forum is an opportunity for businesses to exchange, cooperate, and share experiences on solutions for connectivity. data connection, digital conversion.
Through seminars and B2B matching sessions, Mr. Hoang Trong Tu – Business Manager of SiciX shared: The SiciX business digital transformation solution has been interested and appreciated by many units and businesses because of its advantageous features. Vietnam and the comprehensiveness of the product ecosystem, effectively supporting businesses in solving current management problems.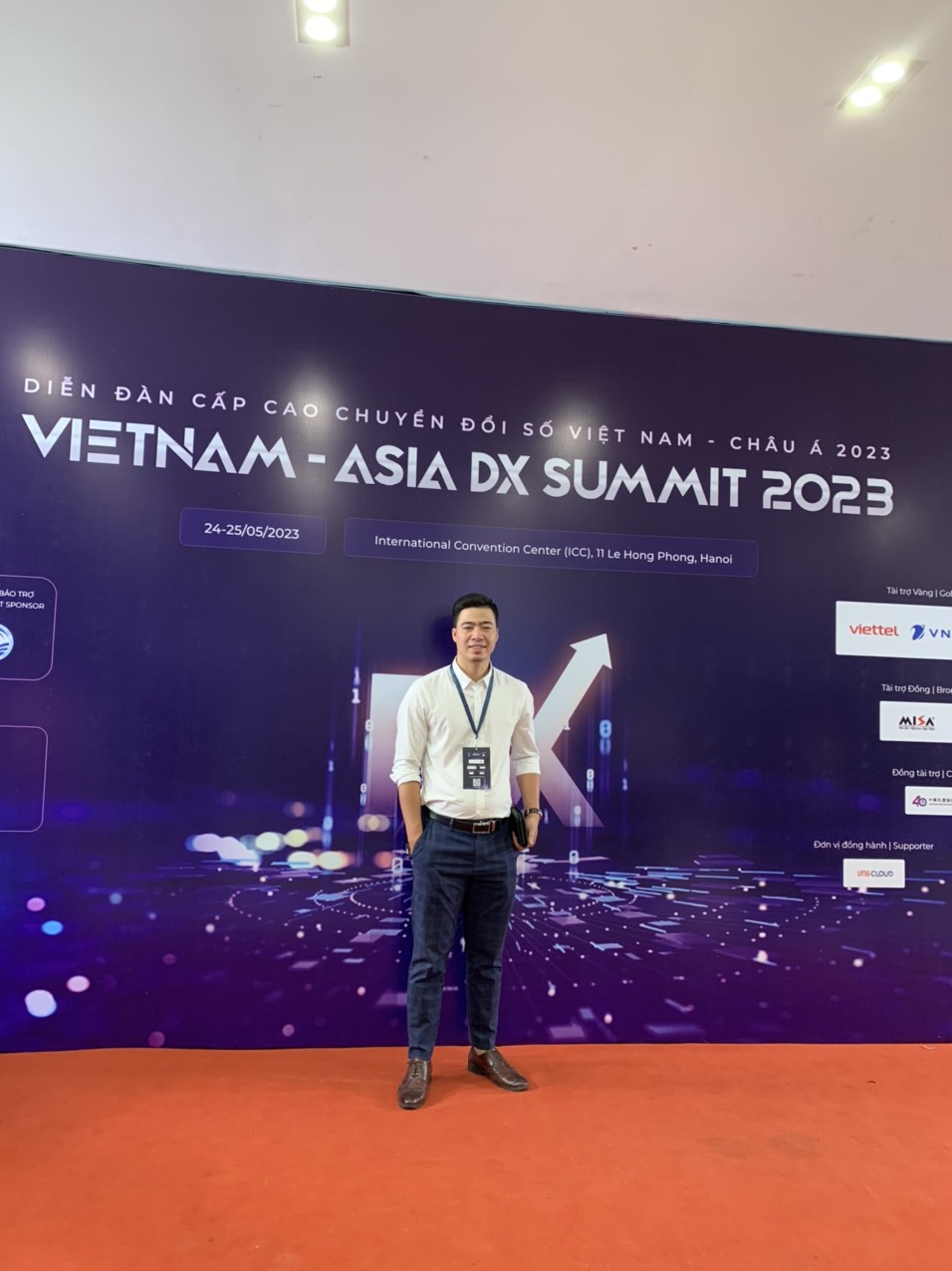 With strengths in solutions, capacity of experts and new technologies, SiciX is proud to be a reliable partner of all organizations and businesses on the journey of digital transformation.
Take a look at some pictures of the activities that took place in the forum below: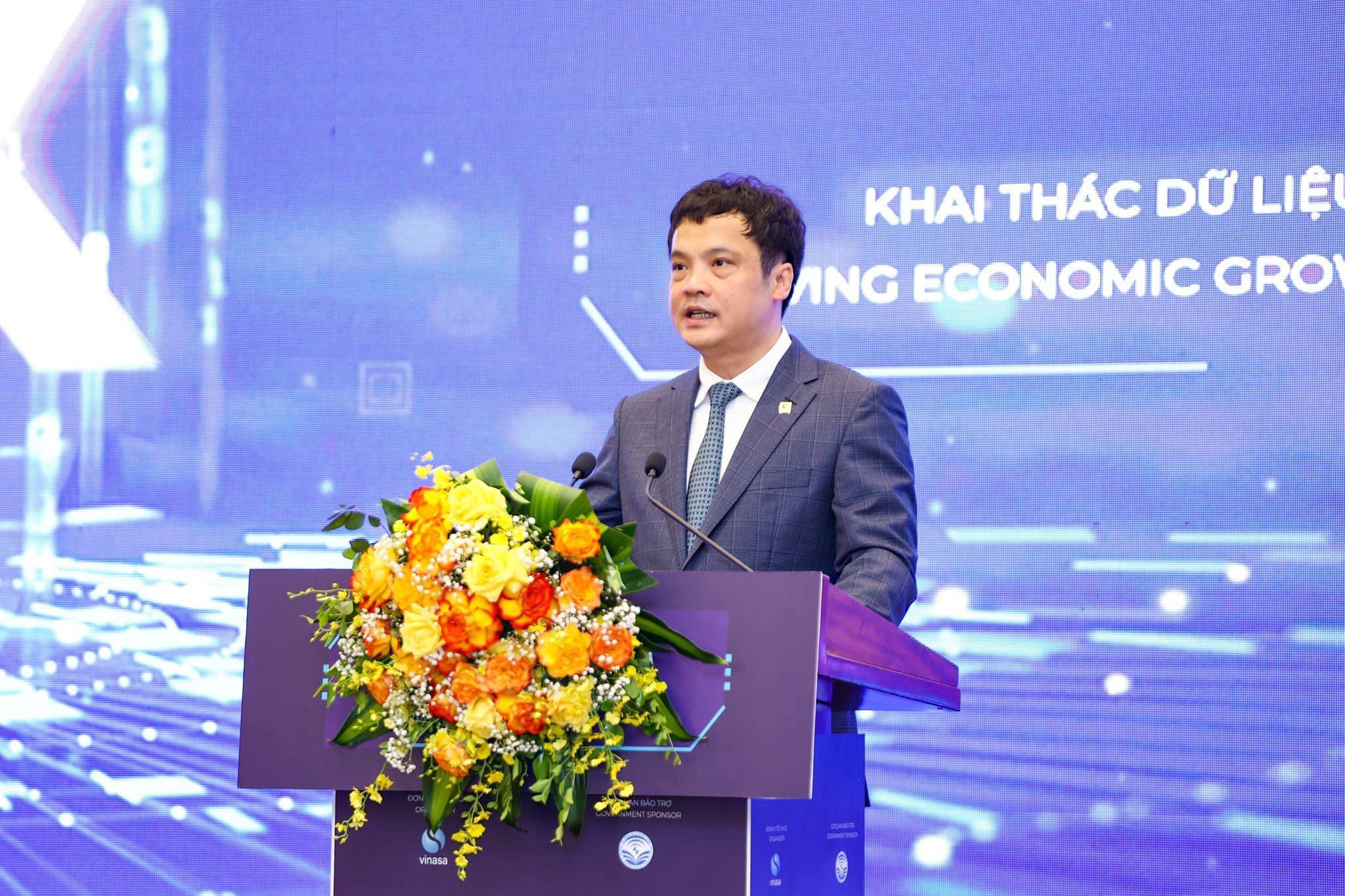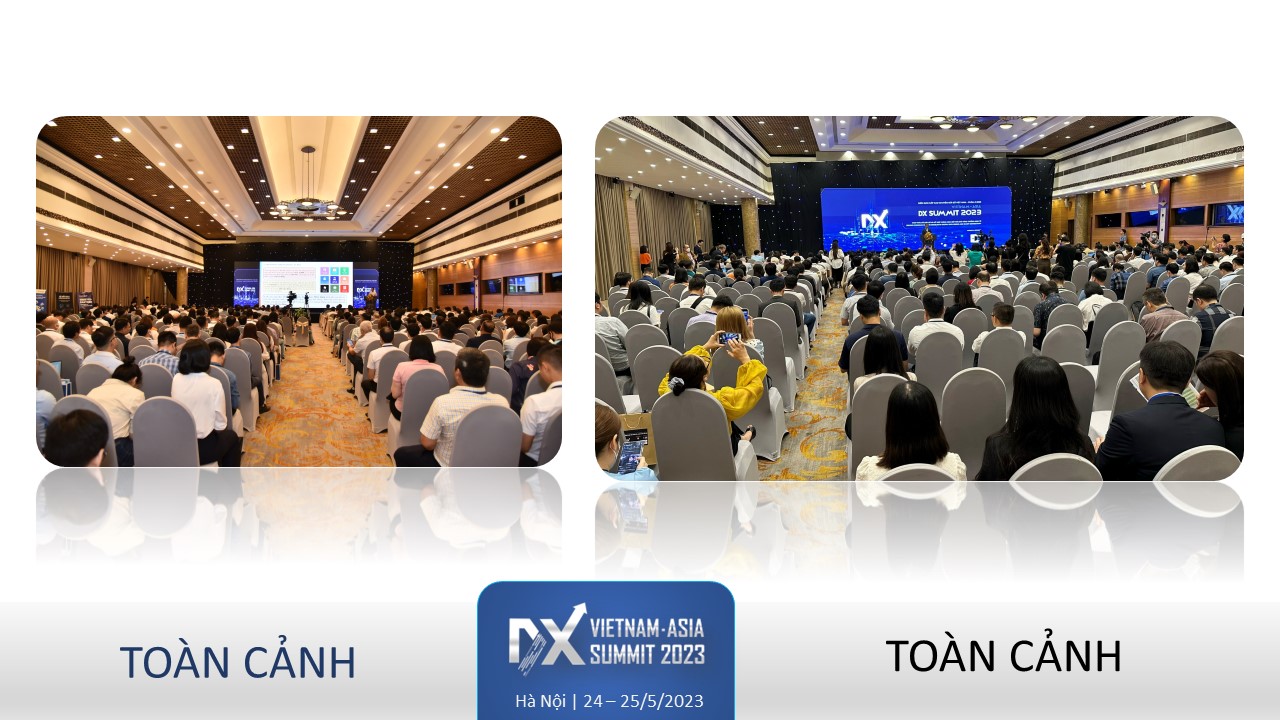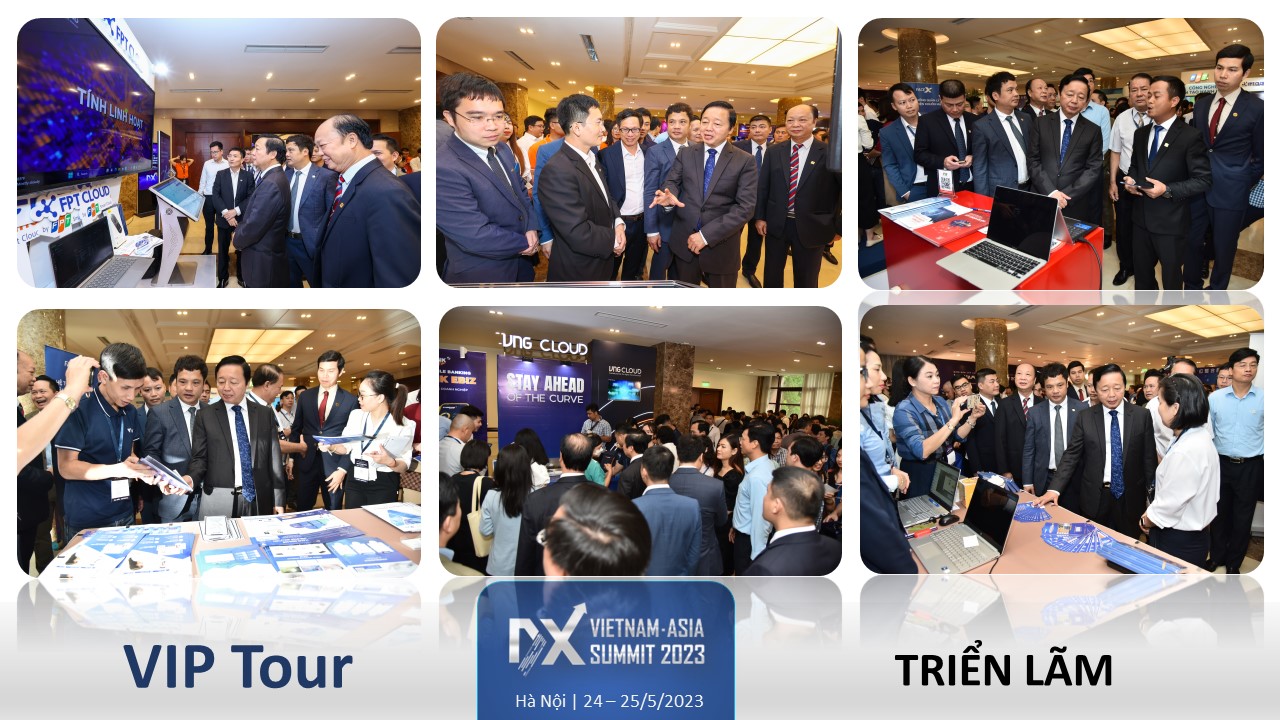 play youtube
,
play youtube
,
xvideos
,
xnxx
,
xvideos
,
porn
,
xnxx
,
xxx
,
Phim sex
,
tiktok download
,
MÚSIC MP3
,
sex
,
Chopped Hazelnuts
,
phim xxx
,
hot sex
,
mbbg
,
As panteras
,
Hentai anal
,
Mexico Cancun Temperature
,
porn
,
American porn
,
free brazzer
,
jav
,
hentai-gay
,
Hentai 3d
,
Porn vido vn
,
hentai
,
black horny old man eat pussy
,
Hentai Sex
,
brazzers brasil xxx brasileira
,
Lavazza Instant Coffee
,
tru kait
,
Xem Phim Sex
,
sex viet
,
mp3play
,
Panthers Georgia
,
Bump Keys
,
Mp3 Download
,
sexlog
,
save tik
,
American porn
,
German Open
,
free porn xx
,
sex mex
,
mc mirella pelada
,
Porn vido Br
,
American porn
,
Espn 49ers
,
Ratify Treaties
,
free fuck
,
Rita Lee
,
Argentine Vs Maroc
,
phim xxx
,
save tiktok
,