On the afternoon of March 25, FC SiciX had a brilliant match to close the Wise Champion League season.
Welcoming a pretty heavy opponent from Base.vn with a tight kick, Mr. Bau HuuND and the whole team had very reasonable tactics and moves. If Anh Toi – our main striker is always flanked by his teammates in front, behind and even in hugs, then Viet Cuong is like NeyMar of Paris Saint Germain with saves, ecstatic ball.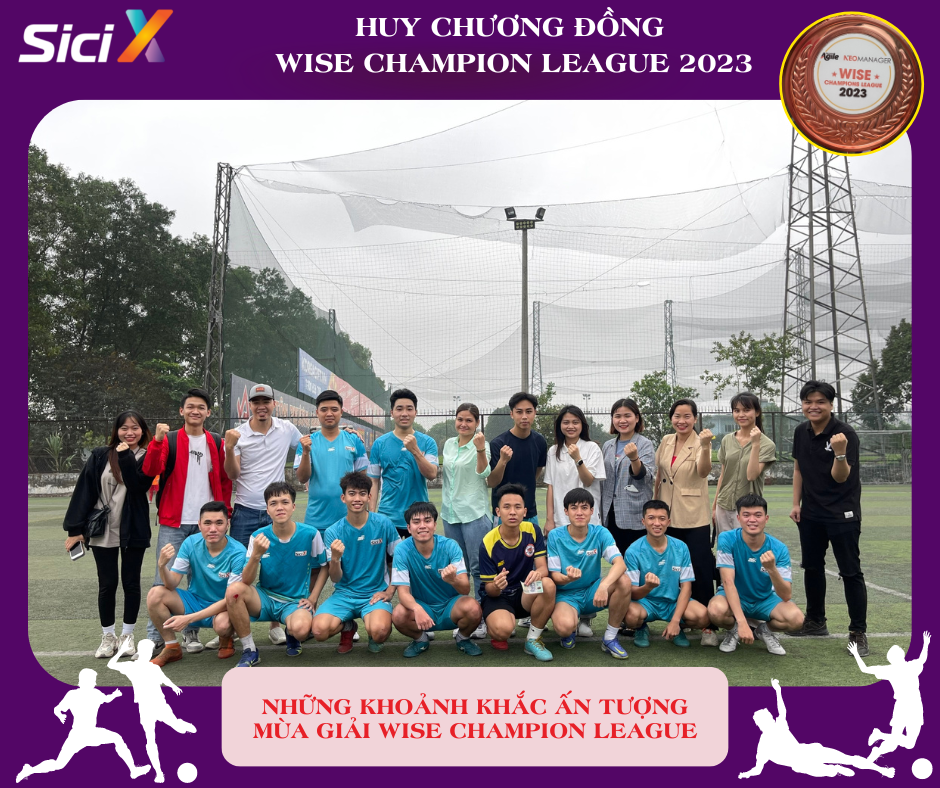 In front of your team with equal physical strength, FC SiciX knew how to break the siege, make the right passes and bring many opportunities to threaten the opponent's goal. After a dangerous fall in the penalty area, Viet Cuong did not miss the golden opportunity to bring home the first goal for SiciX, continuing the long winning streak for SiciX.
Going to the second half, with high morale and cheers on every millimeter of the pitch such as: "Score goal, baby – 5 liters", then "hot reward for 1 touch of the ball on the field of 5 dozen Hey Phuc" or more humorous moments Thank God you are here, then Viet Cuong continues to perform a dribbling phase that could not be more slick, his feet kicked the vertical post and the ball followed the momentum, causing the net to vibrate to raise the score. match up to 2-0 for SiciX. That moment made all the fans on the field cheer non-stop, the Base.vn goalkeeper could only be stunned, quietly going into the net to pick up the ball.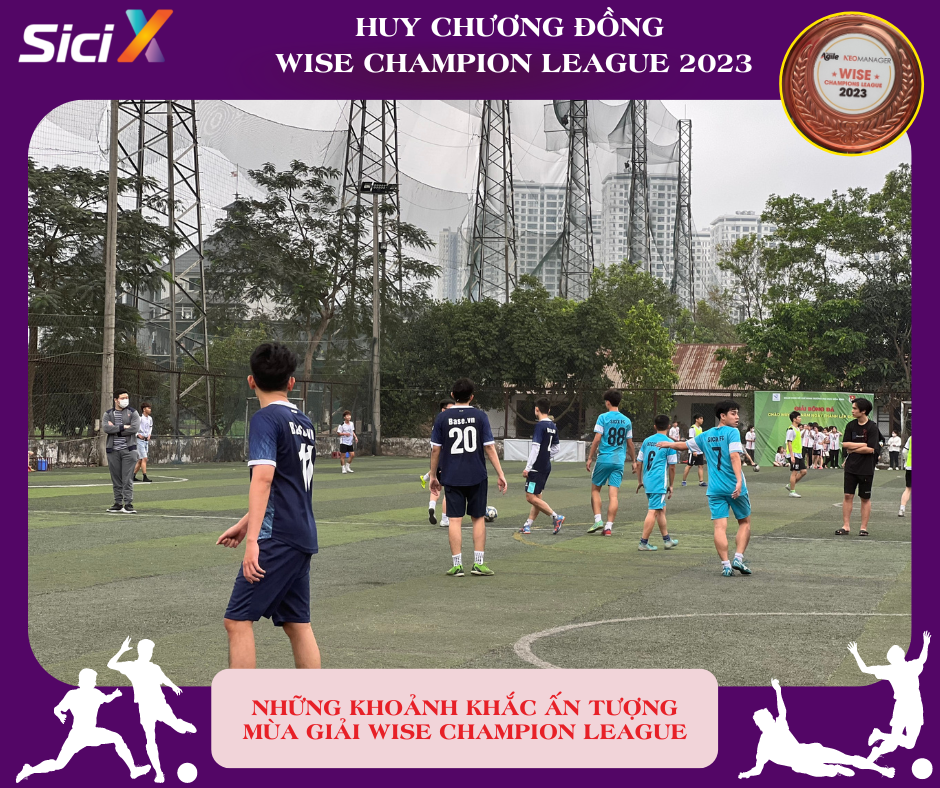 At the end of the tournament, SiciX successfully defended the bronze medal of the WISE CHAMPION LEAGUE season with a total of 6 matches, 29 goals scored, 6 goals conceded. Especially, FC SiciX player Viet Cuong was honored to receive the award of the best player in the tournament with 12 shots that shook the opponent's net.
Accompanying throughout the tournament, we have witnessed the efforts, the best efforts of the whole team, there are drops of sweat, scratches, drops of blood, and injuries after each match. . And above all, thank you for the love and enthusiasm of all the fans who have always paid attention and cheered enthusiastically for each match, you deserve to be the number 12 players on the field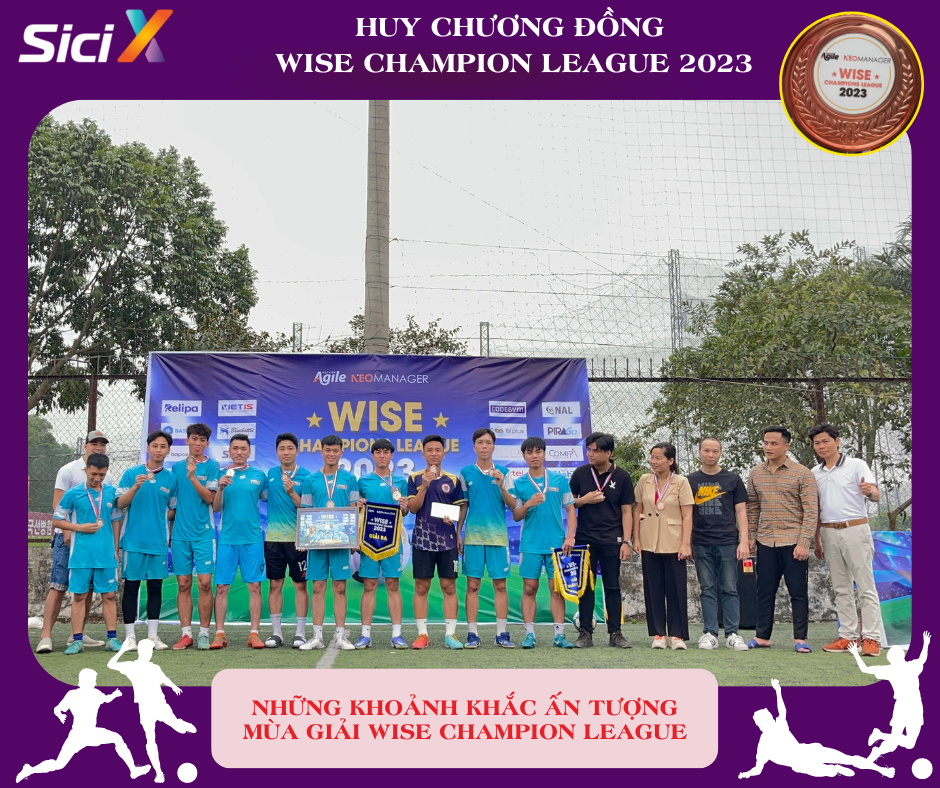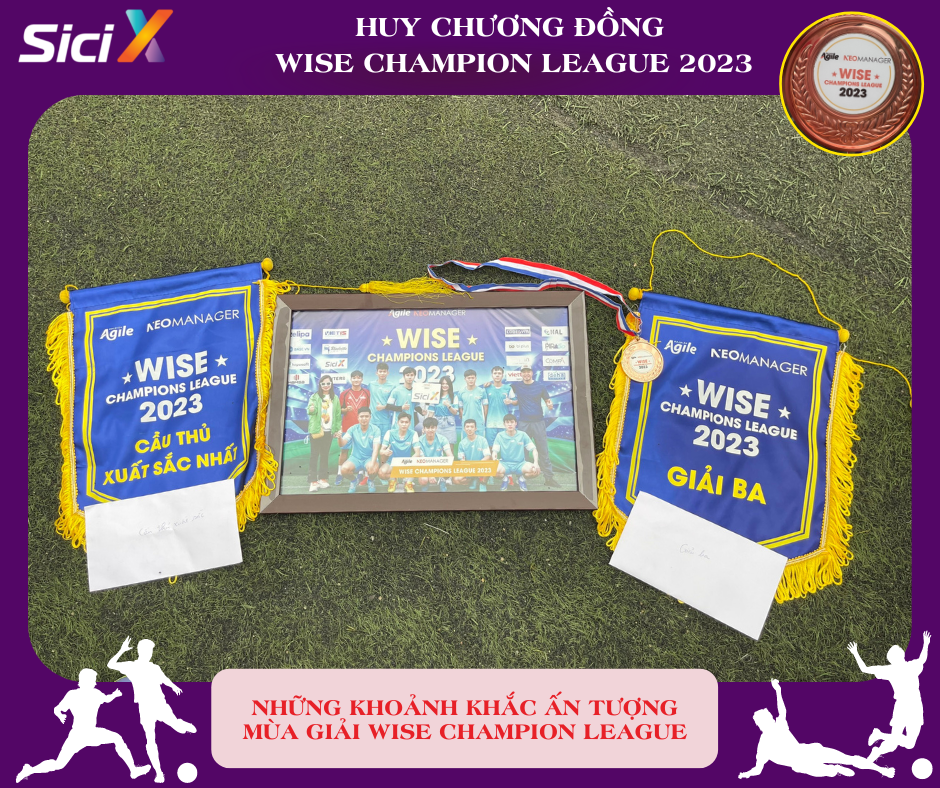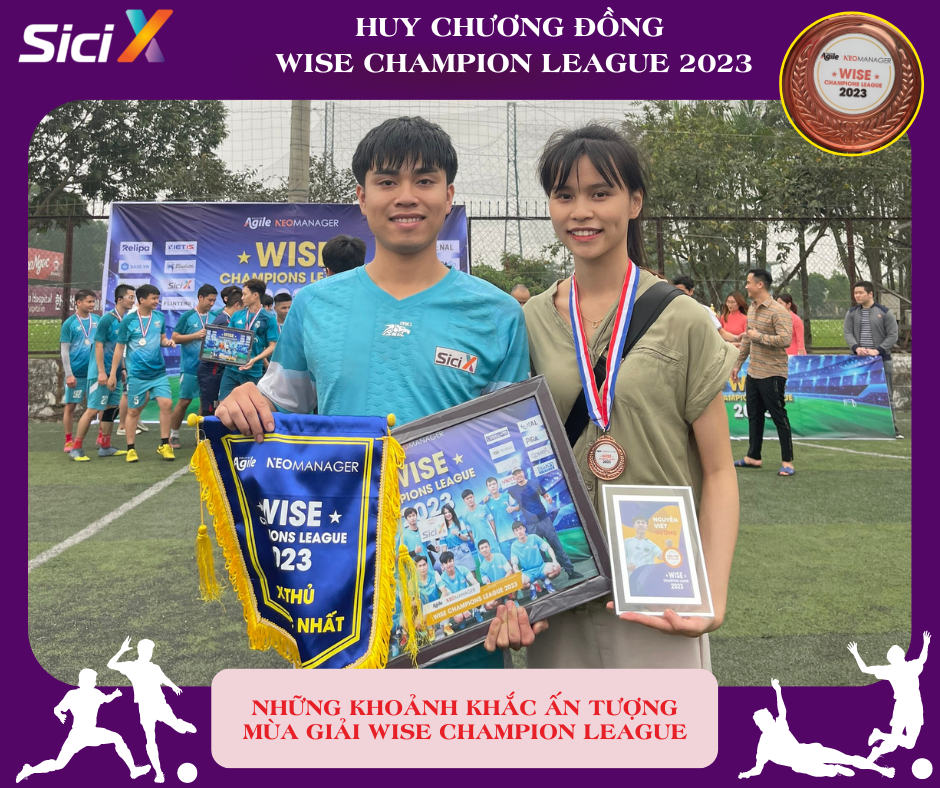 The strength of FC SiciX has made an impression on nearly 20 businesses participating in the WISE CHAMPION LEAGUE 2023.
On the occasion of Vietnam Sports Day 27/3, wish FC SiciX always keep the spirit, elite striker and more success in the next tournaments!
play youtube
,
play youtube
,
xvideos
,
xnxx
,
xvideos
,
porn
,
xnxx
,
xxx
,
Phim sex
,
tiktok download
,
MÚSIC MP3
,
sex
,
Chopped Hazelnuts
,
phim xxx
,
hot sex
,
mbbg
,
As panteras
,
Hentai anal
,
Mexico Cancun Temperature
,
porn
,
American porn
,
free brazzer
,
jav
,
hentai-gay
,
Hentai 3d
,
Porn vido vn
,
hentai
,
black horny old man eat pussy
,
Hentai Sex
,
brazzers brasil xxx brasileira
,
Lavazza Instant Coffee
,
tru kait
,
Xem Phim Sex
,
sex viet
,
mp3play
,
Panthers Georgia
,
Bump Keys
,
Mp3 Download
,
sexlog
,
save tik
,
American porn
,
German Open
,
free porn xx
,
sex mex
,
mc mirella pelada
,
Porn vido Br
,
American porn
,
Espn 49ers
,
Ratify Treaties
,
free fuck
,
Rita Lee
,
Argentine Vs Maroc
,
phim xxx
,
save tiktok
,