On the morning of June 30, 2022, SiciX Technology Joint Stock Company launched SiciX Enterprise Digital Transformation Software – a comprehensive business development solution with flexible application software. 
Covid-19 is the driving force that makes digital transformation happen more quickly and extensively. Digital transformation has become a crucial strategic direction for businesses to survive and develop. 
One of the many management problems posed for all businesses in the face of the strong impact of the Covid-19 wave and the rapid development of Industry 4.0 is:
How to optimize management and operational capabilities?
How to improve and enhance customer experience in the digital environment?
What are the solutions to improve information system capacity?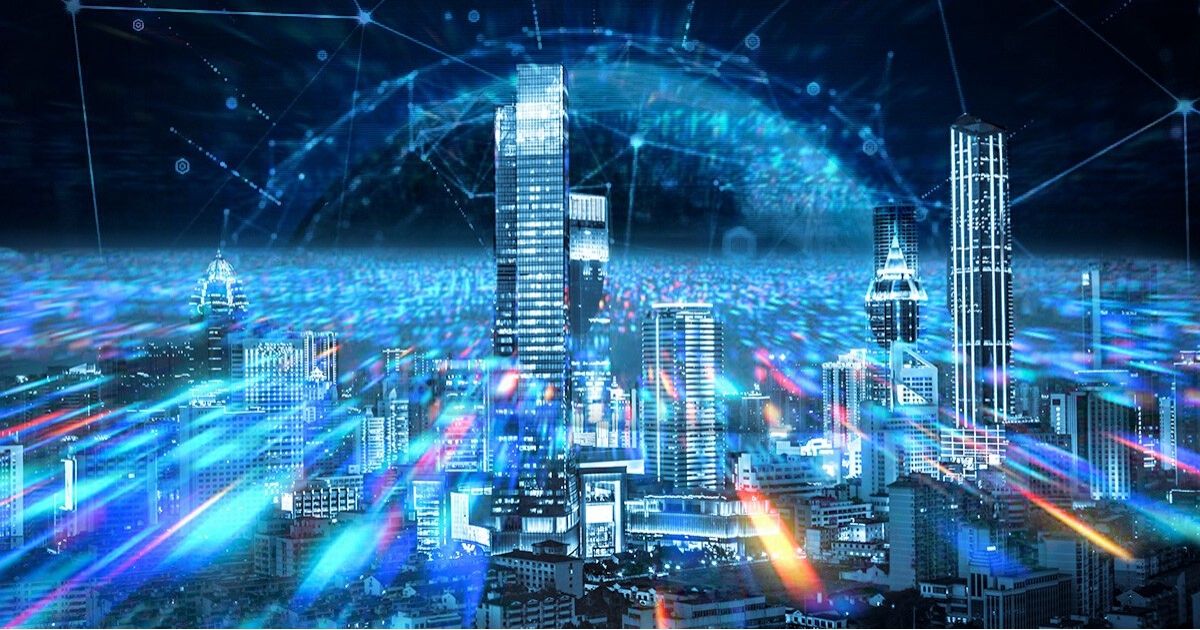 In digital transformation – the period where "Fast fish eats slow fish", businesses with a methodical, fast and relevant digital transformation strategy will gain advantage in the race. Therefore, businesses need to implement digital transformation starting from choosing the right method and developing a suitable roadmap. 
Facing the opportunities and challenges of the 4th Industrial Revolution, SiciX Technology Joint Stock Company has researched and officially launched SICIX Enterprise Digital Transformation Software with breakthrough business management solutions through a single platform and multi-system integration of the application software:
Task management

Project management

E-Office

Human Capital Management (HCM)

Request-Incident management

Customer Relationship Management (CRM)

Enterprise Resource Management (ERP)

Business plan management
SiciX management commented: "SiciX enterprise digital transformation software aims to integrate applications on A SINGLE PLATFORM, possessing superior features to thoroughly solve today's business management problems, simultaneously helping enterprises reduce costs and improve production & business efficiency. The introduction of SiciX enterprise digital transformation software certainly contributes to strongly promoting the national digital transformation process."
As one of the pioneers in the field of digital transformation consulting, software development and supply of high-quality IT human resources, SiciX aims to become the most trusted company of all organizations and businesses when it comes to consulting services for digital transformation solutions and software deployment on the IT knowledge base.
With a team of seasoned experts, SiciX expects the Enterprise Digital Transformation Software as well as the new services that SiciX is working on to be an effective assistant to accompany and support organizations and businesses to develop comprehensively, create important breakthroughs, and contribute to promoting Vietnam's digital economy./
play youtube
,
play youtube
,
xvideos
,
xnxx
,
xvideos
,
porn
,
xnxx
,
xxx
,
Phim sex
,
tiktok download
,
MÚSIC MP3
,
sex
,
Chopped Hazelnuts
,
phim xxx
,
hot sex
,
mbbg
,
As panteras
,
Hentai anal
,
Mexico Cancun Temperature
,
porn
,
American porn
,
free brazzer
,
jav
,
hentai-gay
,
Hentai 3d
,
Porn vido vn
,
hentai
,
black horny old man eat pussy
,
Hentai Sex
,
brazzers brasil xxx brasileira
,
Lavazza Instant Coffee
,
tru kait
,
Xem Phim Sex
,
sex viet
,
mp3play
,
Panthers Georgia
,
Bump Keys
,
Mp3 Download
,
sexlog
,
save tik
,
American porn
,
German Open
,
free porn xx
,
sex mex
,
mc mirella pelada
,
Porn vido Br
,
American porn
,
Espn 49ers
,
Ratify Treaties
,
free fuck
,
Rita Lee
,
Argentine Vs Maroc
,
phim xxx
,
save tiktok
,