On December 29, 2022, SiciX Technology Joint Stock Company opened its first branch in Hai Phong with the desire to better serve customers in Hai Phong and neighboring provinces, step by step accompanying every business. in the process of digital transformation towards building and developing a comprehensive business.
SICIX HAI PHONG – GOLDEN LAND FOR URBAN ECONOMIC DEVELOPMENT
Located at HD80, Vinhomes Marina Urban Area, SiciX Hai Phong owns a favorable geographical position, a prosperous feng shui land with a "near-sighted, close-range, near-road" terrain. The South borders Lach Tray River, the remaining sides are adjacent to and adjacent to key roads such as East-West Highway, the route connecting the triangle axis Hanoi – Hai Phong – Ha Long and the urban railway in the future. future.
In addition, Dat Port Hai Phong is also one of the most important economic centers of Vietnam, with an international seaport and many new industrial parks that are always invested and expanded, contributing to the attractiveness of Vietnam. Big of the City.
Towards a smart city, Hai Phong pays great attention to IT infrastructure, orienting Hai Phong to become one of the leading cities in Southeast Asia in terms of IT development and application. Leading the trend is that almost all activities of the government and agencies are digitized, transactions are mainly via the internet and publicized on electronic portals. However, in order to develop synchronously, every business and organization needs to choose a suitable direction and method for effective digital transformation.
Understanding the opportunities and challenges of the 4.0 technology revolution as well as the difficulties in the transformation process of enterprises, SiciX Hai Phong Branch promotes the provision of digital transformation solution consulting services, design and mobile applications, software development and supply of high-quality IT human resources to meet all the needs of businesses in the area and neighboring provinces.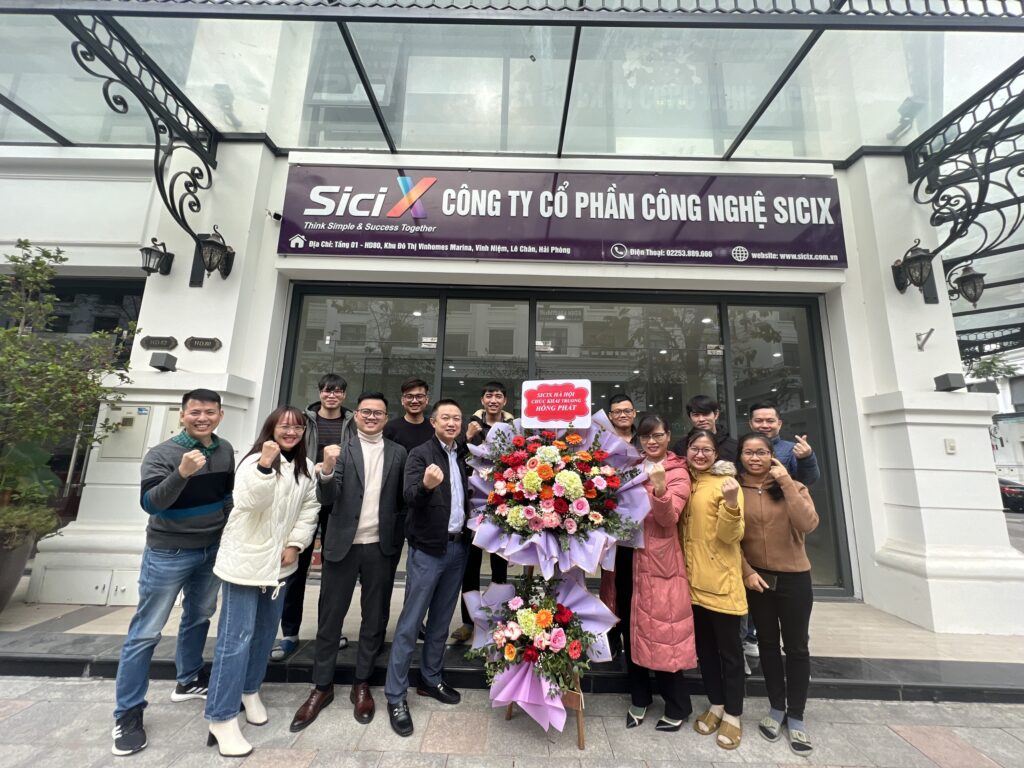 With a staff of nearly 20 members who are all experienced IT experts, they are all Dat Cang children who have gathered here, bringing their desire to devote their energy, intelligence and creativity to each steps to contribute to building a richer and more beautiful homeland.
Also on this occasion, Mr. Le Vu Long – General Director of SiciX represented SiciX Technology Joint Stock Company to send to Ms. Nguyen Thi Thanh Huyen – Director of Hai Phong Branch a flower basket of congratulations and words of encouragement, encourage the spirit of branch staff.
Wish SiciX Hai Phong always unite, promote the collective strength, develop step by step, affirm its position and create a great resonance in the Dat Cang technology market.
Take a look at some photos of this important event below: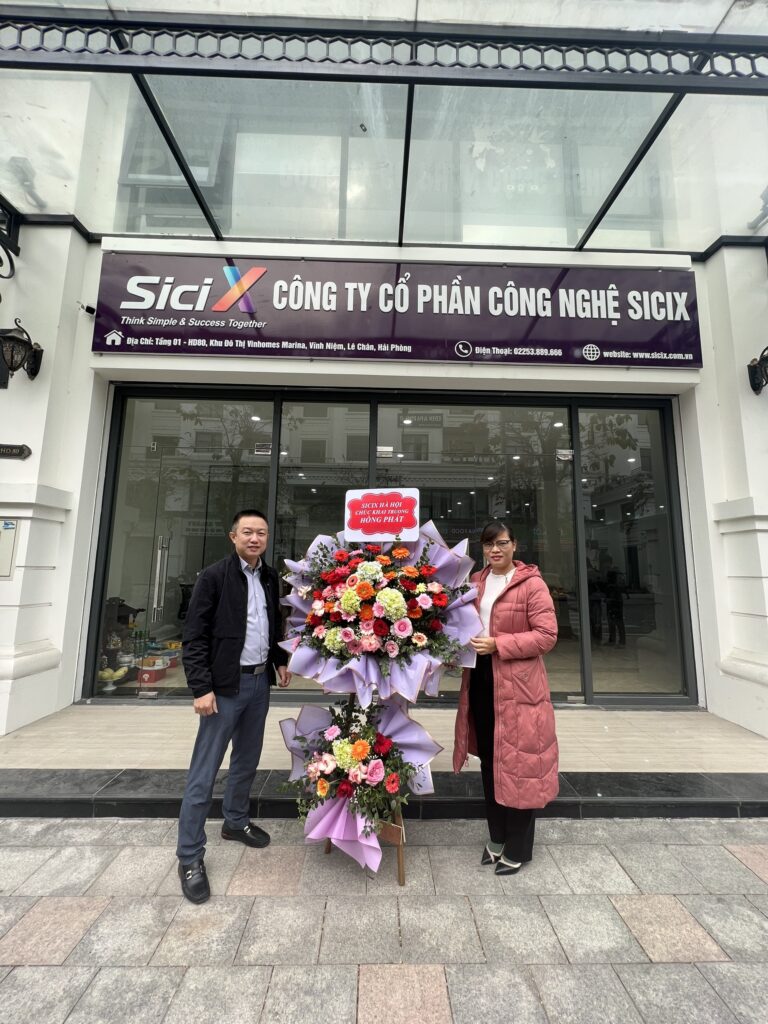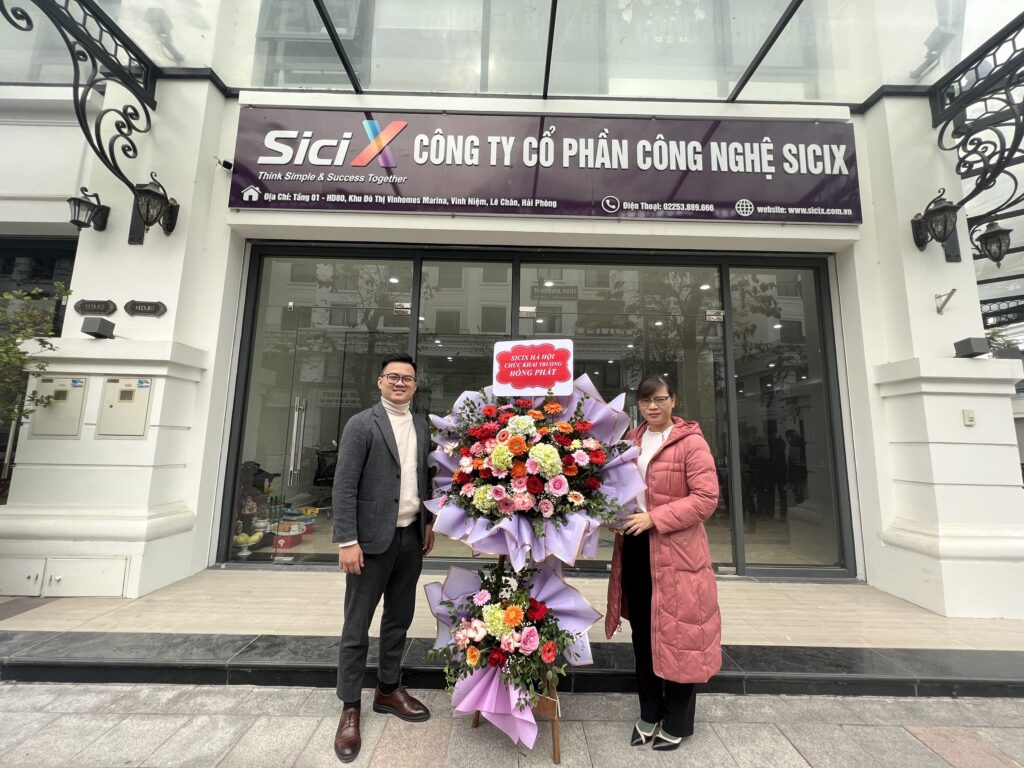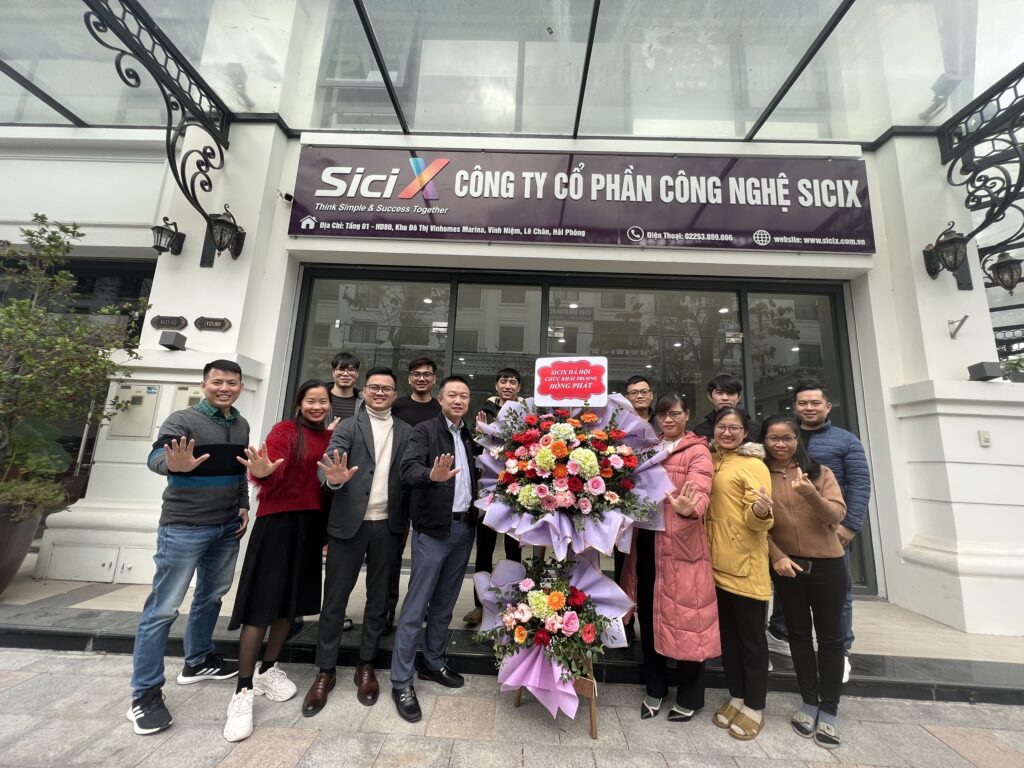 SICIX TECHNOLOGY JOINT STOCK COMPANY
Head office: No. O17, 1st floor, building B, C, Land plot CO17-HH1 Staff housing project Ecolife Tay Ho Supreme People's Procuratorate, Tay Ho Tay New Urban Area, Xuan La, Tay Ho, Ha Interior
Hai Phong Branch: 1st Floor, HD80 – Vinhomes Marina Urban Area, Vinh Niem, Le Chan, Hai Phong
Website: sicix.com.vn
play youtube
,
play youtube
,
xvideos
,
xnxx
,
xvideos
,
porn
,
xnxx
,
xxx
,
Phim sex
,
tiktok download
,
MÚSIC MP3
,
sex
,
Chopped Hazelnuts
,
phim xxx
,
hot sex
,
mbbg
,
As panteras
,
Hentai anal
,
Mexico Cancun Temperature
,
porn
,
American porn
,
free brazzer
,
jav
,
hentai-gay
,
Hentai 3d
,
Porn vido vn
,
hentai
,
black horny old man eat pussy
,
Hentai Sex
,
brazzers brasil xxx brasileira
,
Lavazza Instant Coffee
,
tru kait
,
Xem Phim Sex
,
sex viet
,
mp3play
,
Panthers Georgia
,
Bump Keys
,
Mp3 Download
,
sexlog
,
save tik
,
American porn
,
German Open
,
free porn xx
,
sex mex
,
mc mirella pelada
,
Porn vido Br
,
American porn
,
Espn 49ers
,
Ratify Treaties
,
free fuck
,
Rita Lee
,
Argentine Vs Maroc
,
phim xxx
,
save tiktok
,