ADMINISTRATIVE MANAGEMENT
A comprehensive solution for all agencies and businesses, helping to manage documents, official dispatches, and incoming and outgoing documents effectively, saving time, increasing work productivity and efficiency, and making document search so much easier than traditional storage.
KEY FEATURES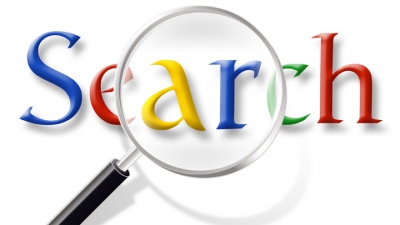 QUICK SEARCH
Provides a search bar to help users quickly search by document code, document title, etc.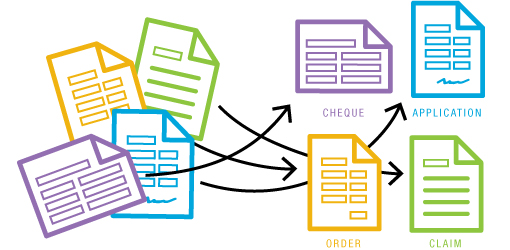 WELL-ORGANIZED CLASSIFICATION
Sorts documents by type (decision, decree, circular, notice) or by status of document (issued, suspension of effect, not yet issued).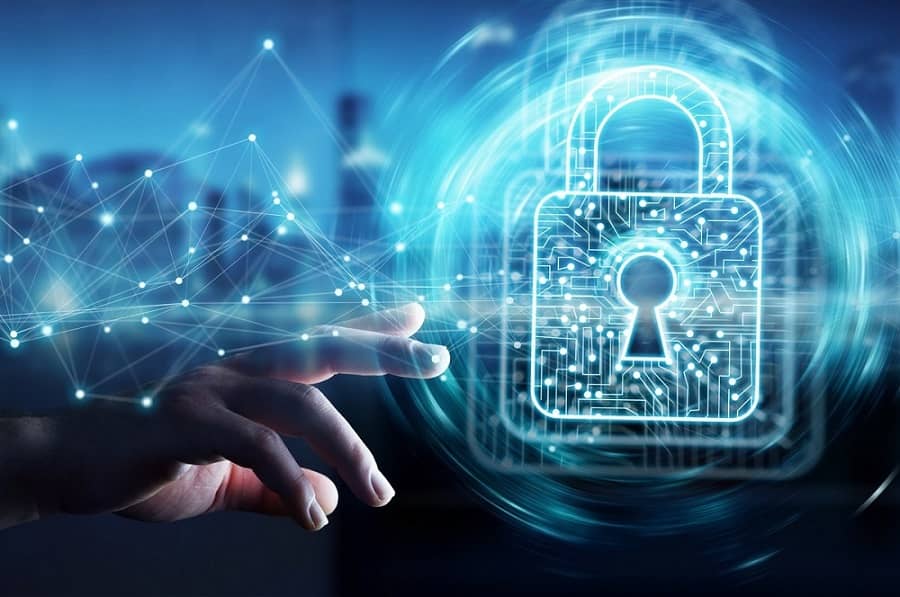 TIGHT SECURITY
Along with cybersecurity is the ability to automatically backup and assign permissions to specific individuals to view and edit documents.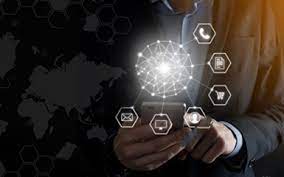 CENTRALIZED MANAGEMENT
Manages all types of incoming and outgoing business documents on a single online platform.