The budgeting management software X-BSC helps managers develop more feasible and effective budget plans.
At the same time, it support leaders in analyzing and tapping into data to extract meaningful insight to support decision-making as well as estimate budgets for the following periods.
KEY FEATURES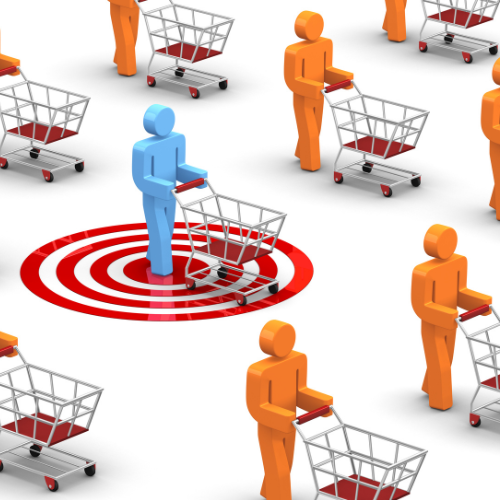 SETTING A BUDGET
Creates a new Proposal form and approve online budget plans on a single system
BUDGET CONTROL
Helps put an end to duplicative and unnecessary spending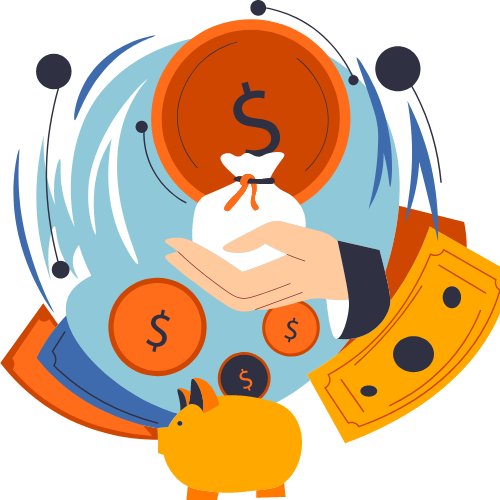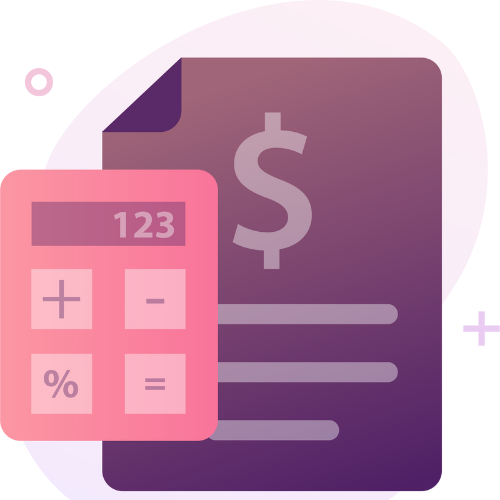 REPORTING AND AUTOMATIC MEASUREMENT
✔Accurately updates revenue and expenditure data.
✔Prepares reports with KPIs that help identify and control each cost item to avoid exceeding the norm.