Contract management is the process of creating, performing and analyzing contracts in order to maximize the operational and financial efficiency of an organization and at the same time, minimize financial and operational risks.
Contract management software helps businesses easily create and manage contract information on the same system.
KEY FEATURES
SMART CLASSIFICATION
Manages contract classification by contract type and contract status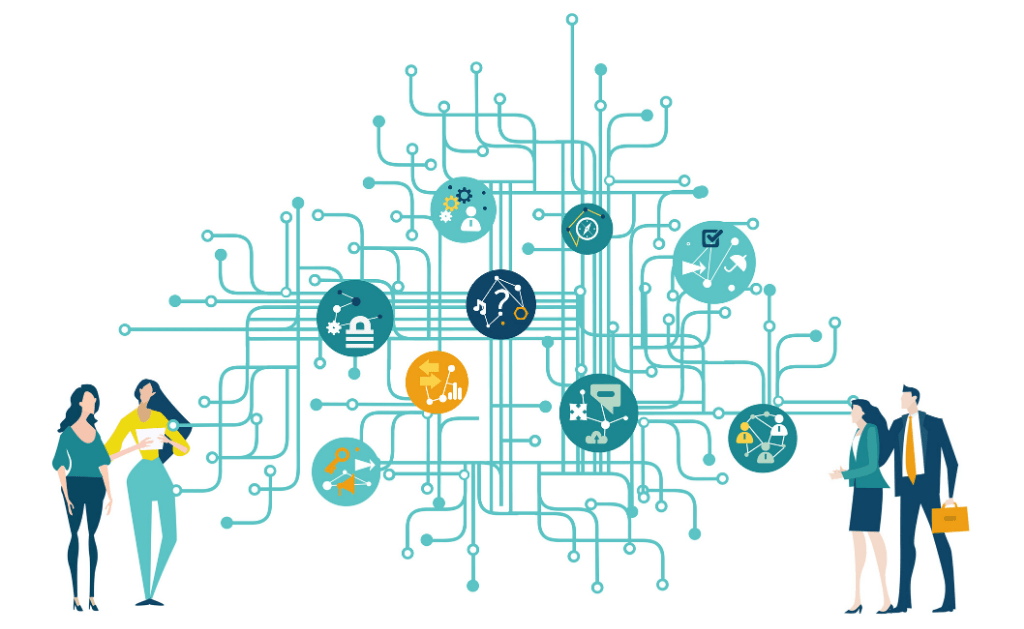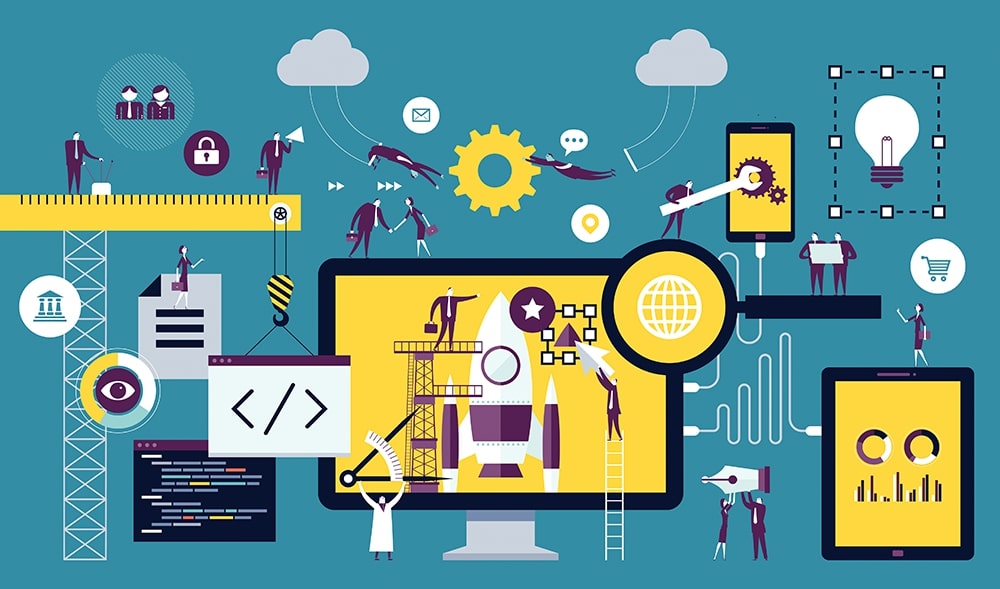 TRANSPARENT PROCESS
Easily tracks contract proposal, modification, approval, and submission processes.
VISUAL REPORTING
Provides charts and summary reports of contract compiled by value, validity status, contract liquidation status of the entire company and each department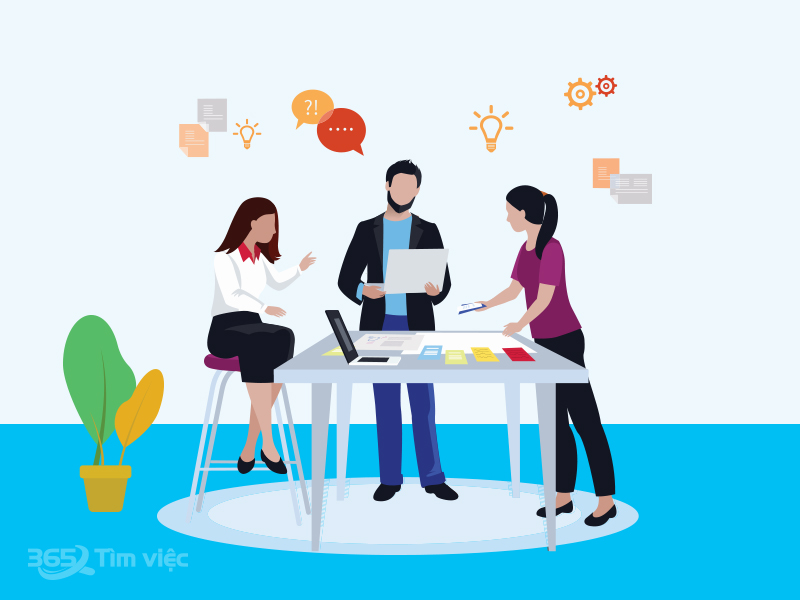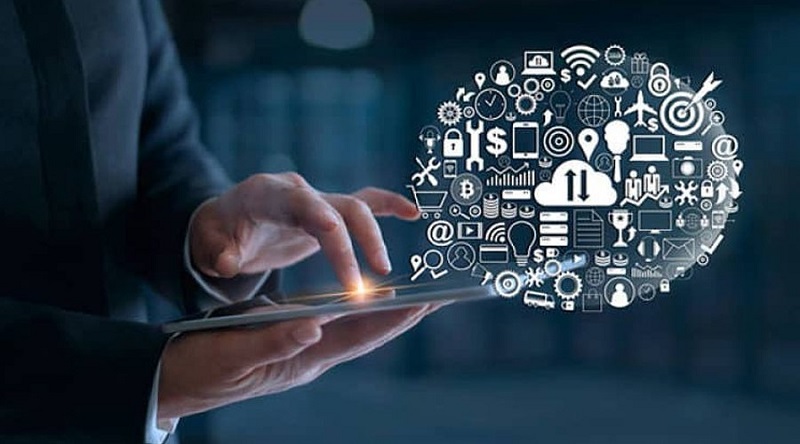 QUICK LOOKUP
Provides an advanced search bar and filters that make it easy to look up contracts and contract information