X-TASK brings a task/overtime management feature to help each individual and manager easily have a grasp of their tasks and the departments', and at the same time keep track of working hours and overtime hours for effective time management.
PERSONAL TASK MANAGEMENT INTERFACE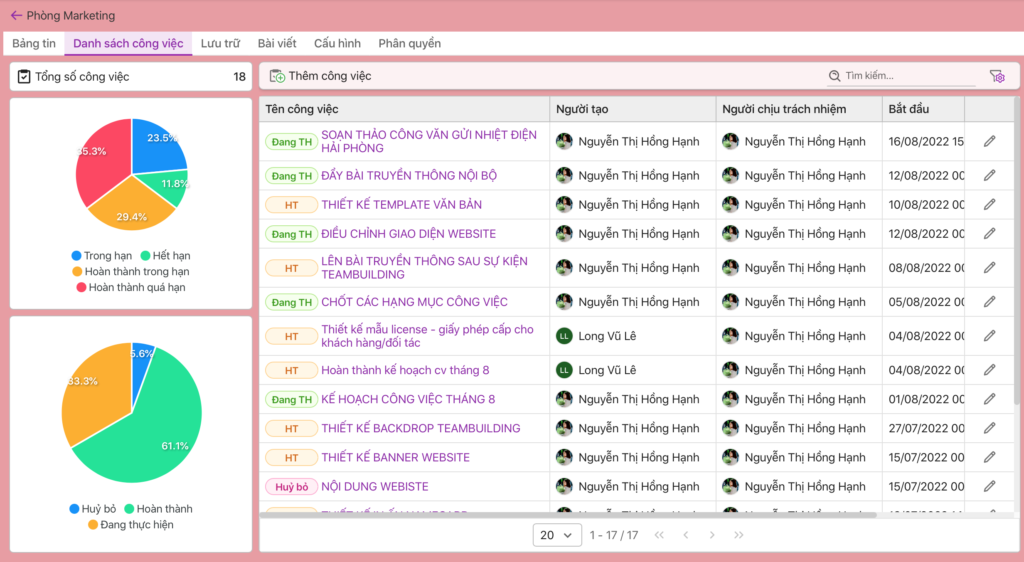 GROUP TASK MANAGEMENT INTERFACE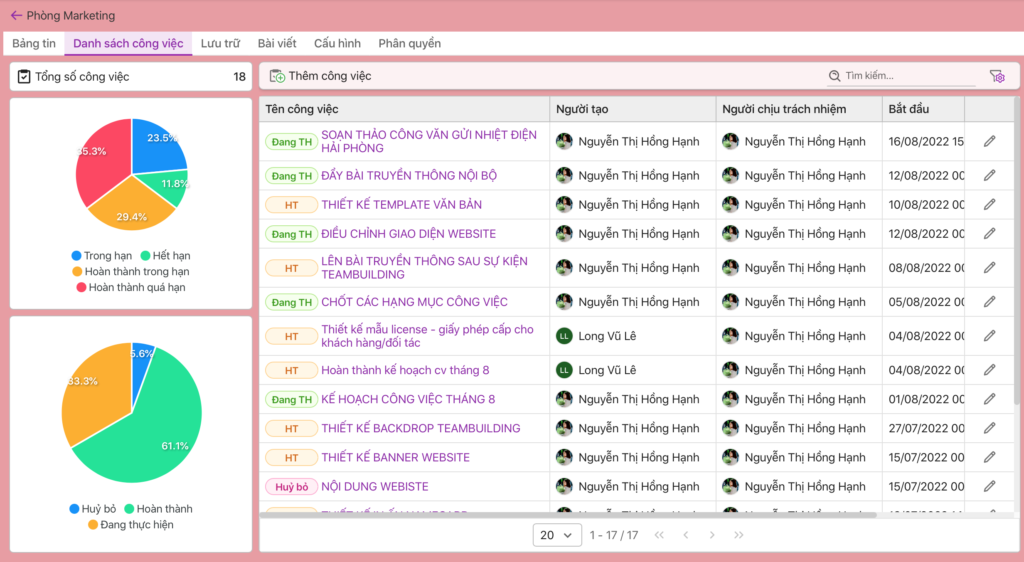 KEY FEATURES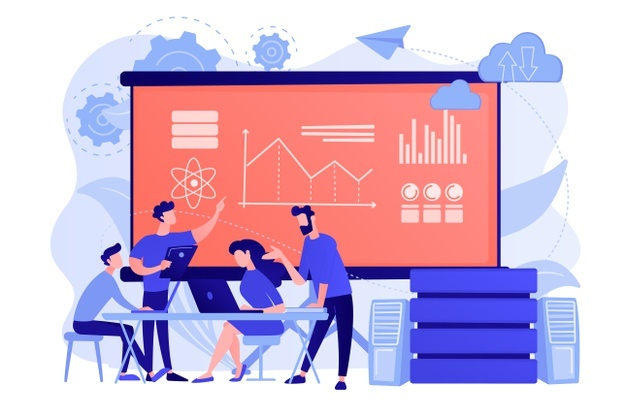 FLEXIBLE MANAGEMENT
X-TASK helps managers easily manage all the tasks of each individual and department through each work item with detailed information.
SMART PLANNING
✔ Organizes tasks and allocate resources efficiently on one unified platform
✔Centrally manages tasks from multiple sources on the same screen.
✔Monitors status overview and task status easily and sends automatic alerts of due/overdue tasks.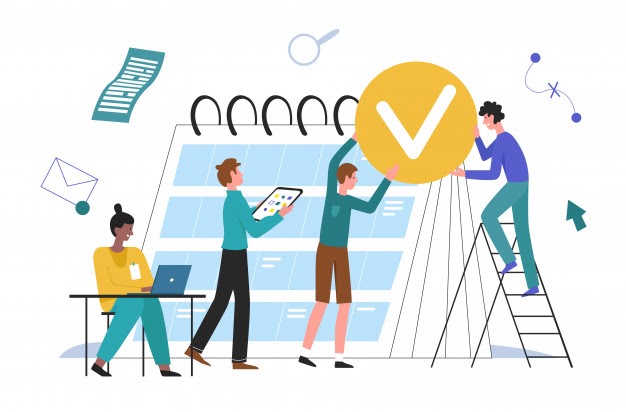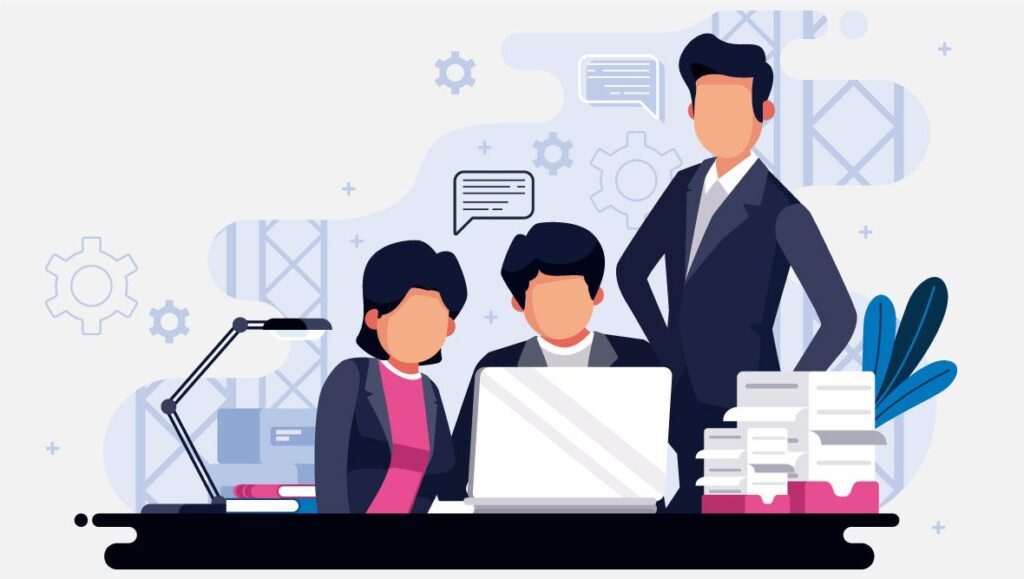 EFFECTIVE TASK/OVER TIME MANAGEMENT
Monitors tasks and overtime hours during the day. Quickly updates information related to personnel, workload and overtime hours. Helps managers easily have a grasp of the situation.