The List of requests/incidents feature helps clearly and fully display lists of requests/incidents received and lists of requests/incidents processed. 
At the same time, this feature will automatically process by priority to promptly resolve urgent and serious requests/incidents first.
KEY FEATURES
SMART INTERFACE
Help processing staff easily look up information and quickly grasp the volume of requests/incidents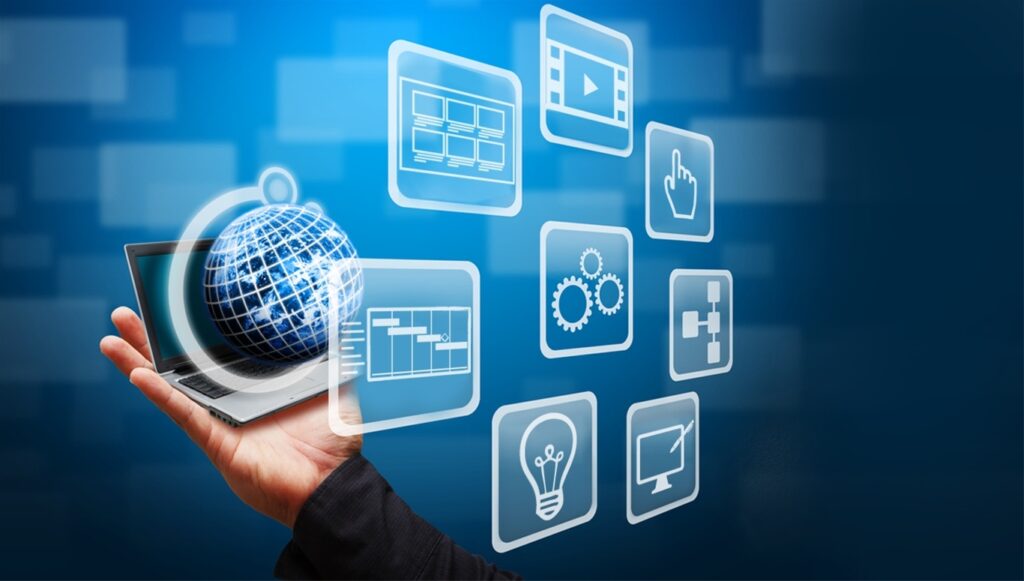 CLEAR CLASSIFICATION
All requests/incidents of the same type will include the same information fields, allowing users to review and process information quickly
TRANSPARENT & COMPLETE INFORMATION
Each request/incident comes with complete information for users to review & process.