The Project Resource Management feature makes managing and distributing enterprise resources easier and faster.
In addition, when coordinating a specific resource for a project, managers always have to put the provision of resources in relation to the progress, time, plan, and approved budget, thus facing many challenges. However, with this feature of SiciX, all management problems will no longer be an obstacle.
KEY FEATURES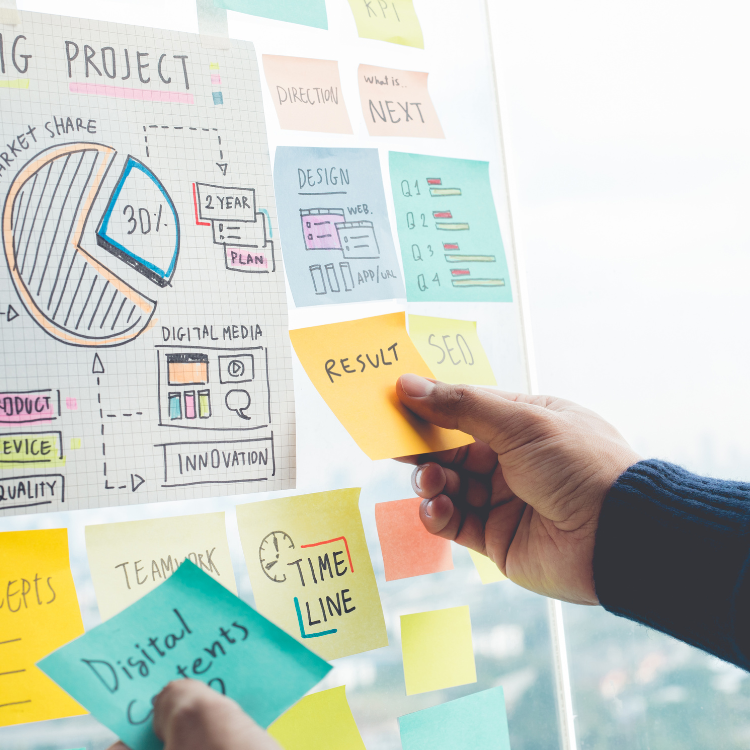 SMART PLANNING
Help allocate resources more efficiently with accurate data.
FLEXIBLE CUSTOMIZATION
Assign usage rights on each function to each user in each project.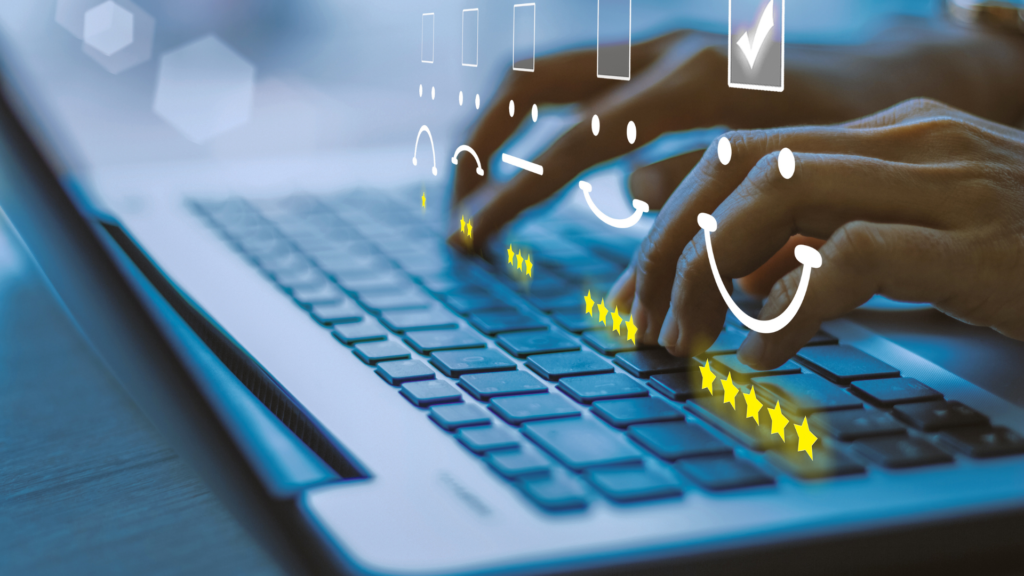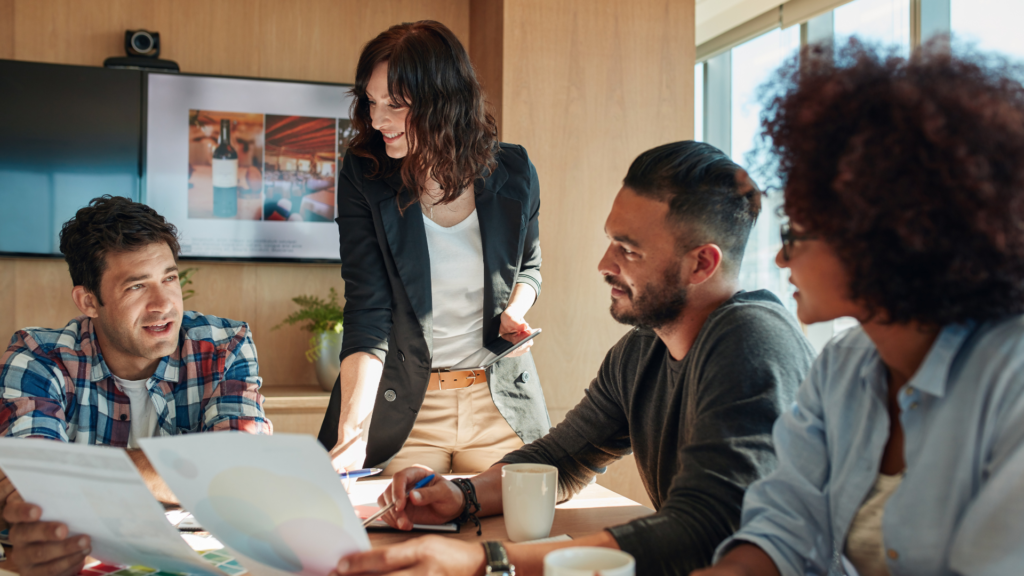 COMPREHENSIVE COLLABORATION
Internal communication and exchange on each project